September 30, 2022 | Patland Estate Vineyards
Time for a Pop Quiz!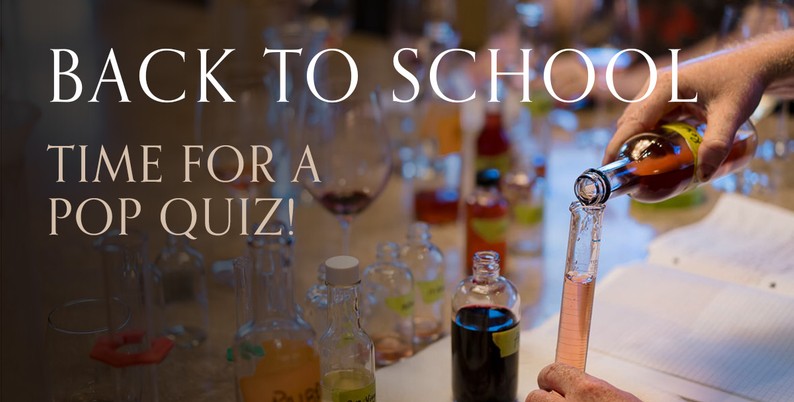 It's that time of year! Everyone is heading back to school, and while some may be moving into dorms right now, others are stuck at home. Virtual learning is the new craze--emphasis on crazey--that is sweeping the nation!
We know that as difficult as this is for the students, it's not all that easy on the parents either. So we decided to give you a little distraction, and yes, it is a Pop Quiz!
Not to worry though! This Pop Quiz has a much better prize than you're used to. No stickers or happy faces on your essay. Instead, a hefty 20% OFF on some of your favorite wines! You'll find the Promo Code at the bottom of the exam. All you have to do is read the paragraphs and figure out which wines are on discount. Have fun, and good luck!
INSTRUCTIONS:
Below, you will find three paragraphs. Each paragraph describes a particular wine that we produce. Each of these wines can be purchased at 20% OFF for the duration of this week. All you have to do is figure out which wines!
Paragraph 1

A classic variety in Sancerre and New Zealand, but also commonly found across the Napa Valley. Ours is full of tropical fruit aromas. It has a round mouthfeel that is beautifully balanced with crisp acidity.
Paragraph 2

Frequently found blended with Viognier in the Northern Rhone region, this variety is a true chameleon. It adapts to its environment to become a true expression of the land. It is often described as having aromas of olive, bacon fat, white pepper and black raspberry.
Paragraph 3

A timeless wine that is sure to outlast most. It possesses more sugar and alcohol that most wines. It is a sweet treat to end any meal, or a the perfect reprieve from every day stresses when paired with a cigar.
•••
Did you pass?! Let's find out.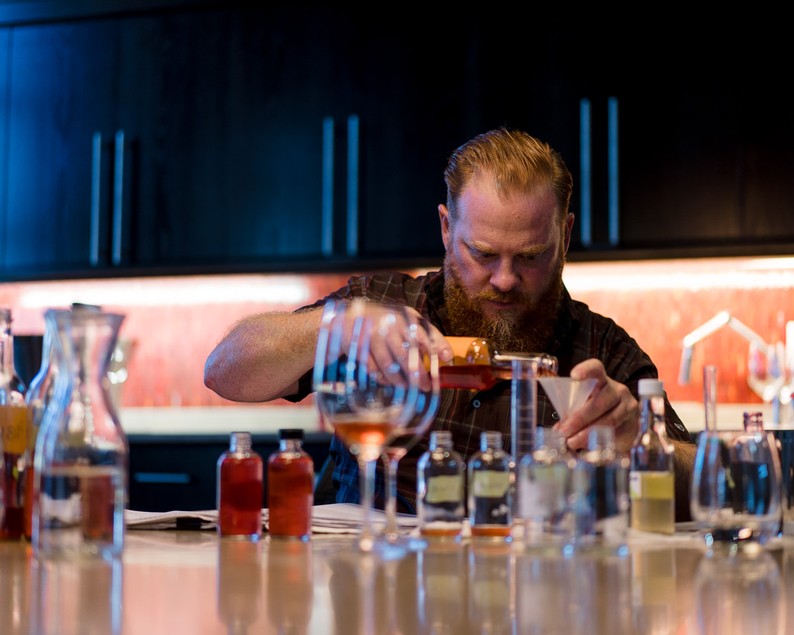 Comments
Commenting has been turned off.