SIP 2-Pack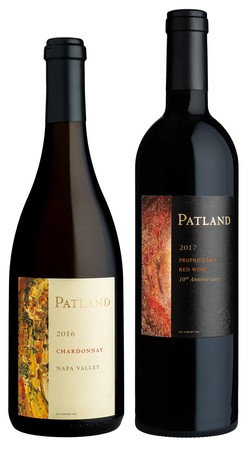 Missing beautiful Napa Valley? We miss you too!
Enjoy a 30% Discount on our Shelter-In-Place (SIP) 2-Pack for as long as you're stuck at home. We can also schedule a virtual tasting with yourself, friends and family. We love sharing our wines with you and don't want to let a pesky virus get in the way of that.
Thank you for supporting Patland Estate Vineyards. We look forward to welcoming you back and raising a glass to the end of this pandemic. Cheers!