Help Feed The Hungry
The holidays are a wonderful time for many of us! We get to spend time with our family and friends. We enjoy delicious food and fine wine together. Sadly, not everyone is so fortunute. Many people in America continue to struggle to put food on their tables. This holiday season, we invite you to share your good fortune and help us feed the hungry.
---
Giving Back with Feeding America
We're donating 15% of Online Sales to Feeding America.
We'll continue our donations through November 30th.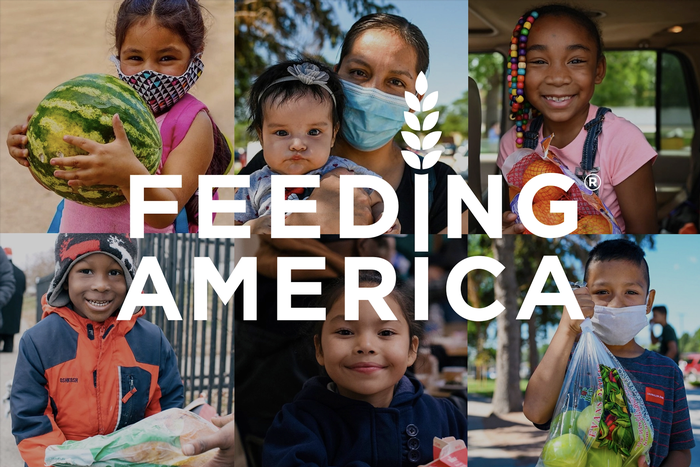 ---
Thanksgiving 4-Pack
We've specially curated this selection of wines to pair with your Thanksgiving dinner later this month. For every 4-Pack sold, we will DONATE $50 to Feeding America.
Last year we were able to donate over $1,318 to the Feeding America. Each dollar donated can help provide up to 10 meals! Thank you for giving back with us this holiday season.