At Home Tasting Pack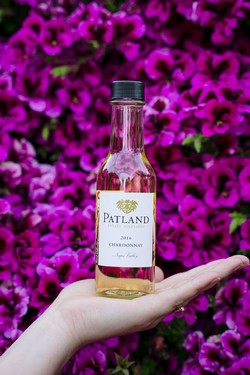 Every At Home Tasting Pack features 4 current release wines. Each wine is packaged in a 5 oz. bottle, allowing for one full glass per bottle.
2016 Chardonnay
2018 Rosé
2017 Proprietary Red Wine
2016 Cabernet Sauvignon
Enjoy at your leisure, or schedule a guided walkthrough. Tasting notes are included with every pack, but we would be more than happy to schedule a video call with you and answer any questions you may have.
If you'd like to schedule a guided experience, please email us at concierge@patlandvineyards.com.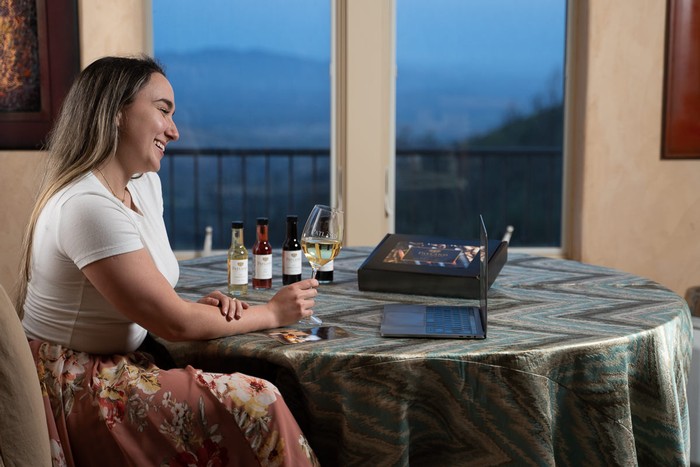 Product Reviews
Janell Mcclung
(Jun 2, 2020 at 12:31 PM)
I ordered 5 of these sets for an online wine tasting/birthday celebration! They were awesome - the small bottles were perfect for our tasting, and the details such as the labels were the same as in the larger bottle.s. Quincey hosted a fantastic event!