Reserve Tasting Pack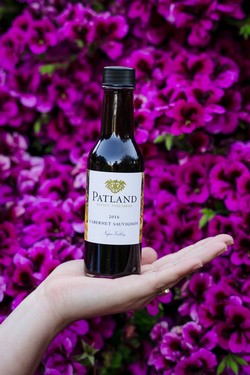 Every Reserve Tasting Pack features 4 current release wines. Each wine is packaged in a 5 oz. bottle, allowing for one full glass per bottle.
2016 Sauvignon Blanc
2017 Pinot Noir
2017 Syrah
2016 Reserve Cabernet Sauvignon
Enjoy at your leisure, or schedule a guided walkthrough. Tasting notes are included with every pack, but we would be more than happy to schedule a video call with you and answer any questions you may have.
If you'd like to schedule a guided experience, please email us at concierge@patlandvineyards.com.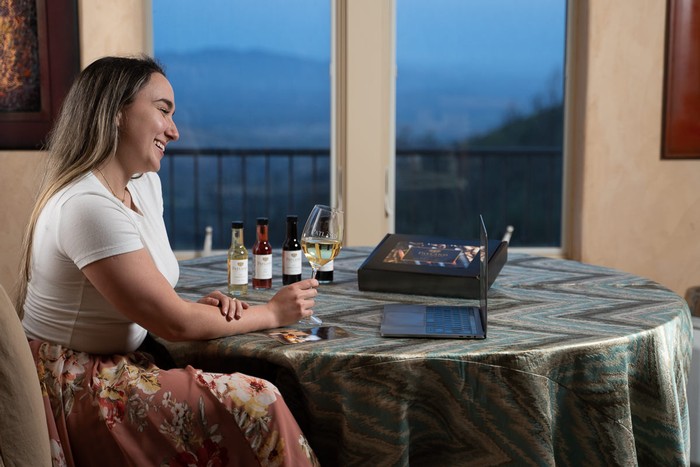 Product Reviews