Thanksgiving 4-Pack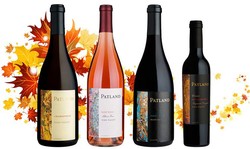 We've specially curated this selection of wines to pair with your Thanksgiving dinner later this month. For every 4-Pack sold, we will DONATE $50 to Feeding America.
Last year we were able to donate over $1,318 to the Feeding America. Each dollar donated can help provide up to 10 meals! Thank you for giving back with us this holiday season.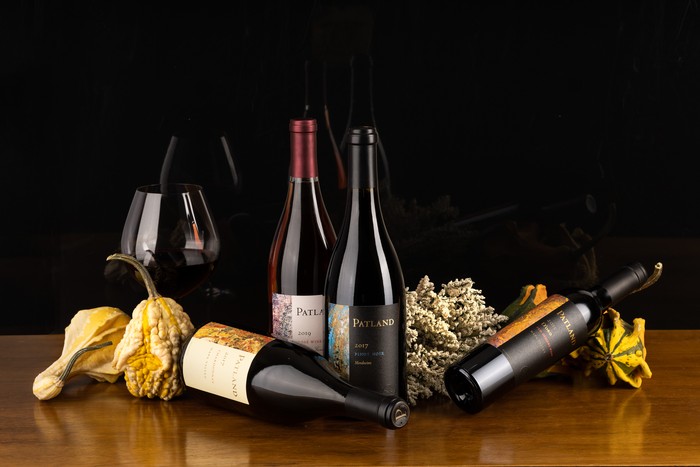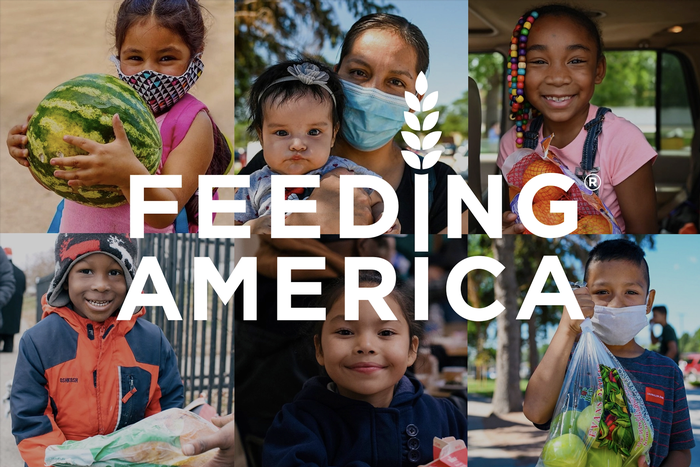 *Wine Club Discounts not applicable to this offer.
Product Reviews