June 29, 2020 | Patland Estate Vineyards
2016 Chardonnay with Felix Patland & Nina Maller
Last month, you had a chance to meet our Assistant Winemaker, Felix Patland. This month, we're pleased to share with you this conversational interview between Felix and his fiancé, Nina Maller. You'll also notice a special guest star, their new puppy, Ava!
For those wondering, Ava is an Alaskan Malamute. And while "Ava" is short for Avalanche, let's not skip over the alternative spelling: AVA, for American Viticultural Appellation. She now joins Rascal and Brix as our third winery dog. We hope you can meet her on your next visit.
In this video, Felix and Nina talk about one of their favorite summer wines, our Chardonnay! A delightfully refreshing and well-balanced white wine, it is sure to make an impression on your summer.
As they say, it's the perfect compliment for a hot day by the pool, but their favorite way to enjoy it is with food!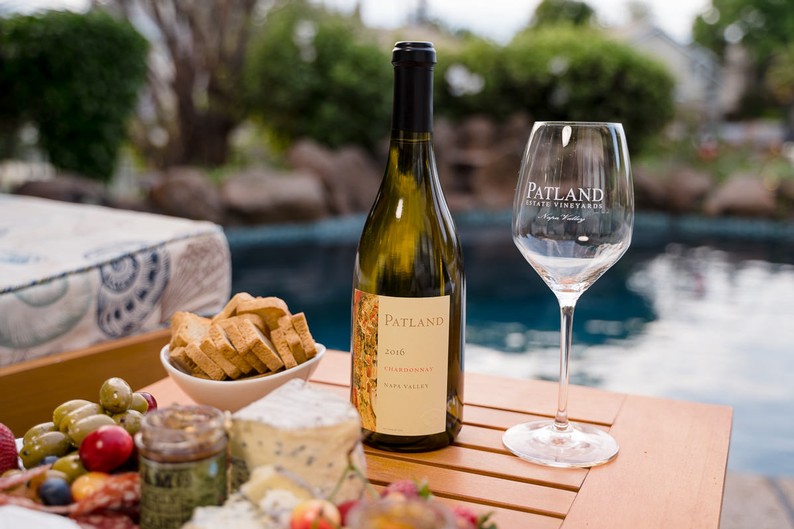 The creamy and intense nature of the wine go great with lobster. We've enjoyed it with both lobster ravioli, or simple baked lobster basted in butter. Interestingly enough, we've also really enjoyed it with a chilled, mango soup. It's really a diverse and food friendly wine. We suggest playing around with it and trying it with some of your favorite summer dishes. You may just be surprised!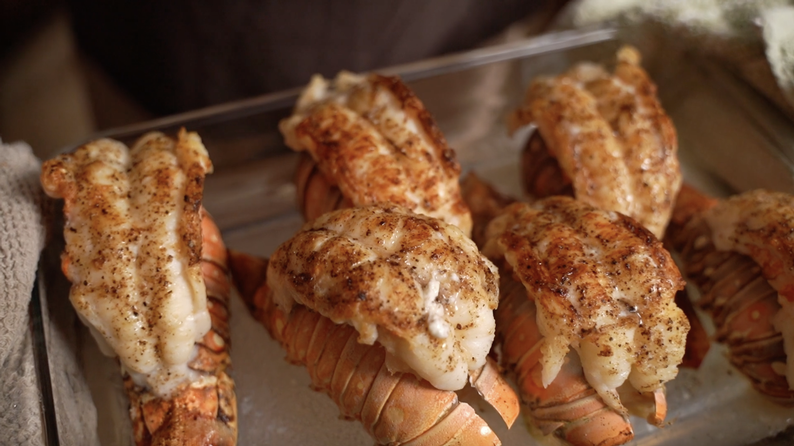 If you're wondering about the style of the wine, it really is a middle-of-the-road Chardonnay. Henry and Olga Patland were inspired by a trip to the Chablis part of Burgundy a few years back, and have since insisted on a cleaner style of Chardonnay. So while you'll find that trademark Napa Chardonnay richness, it is anything but a butter-bomb. As always, our Head Winemaker, Jay Buoncristiani, excels at creating balanced wines. This Chardonnay is no exception.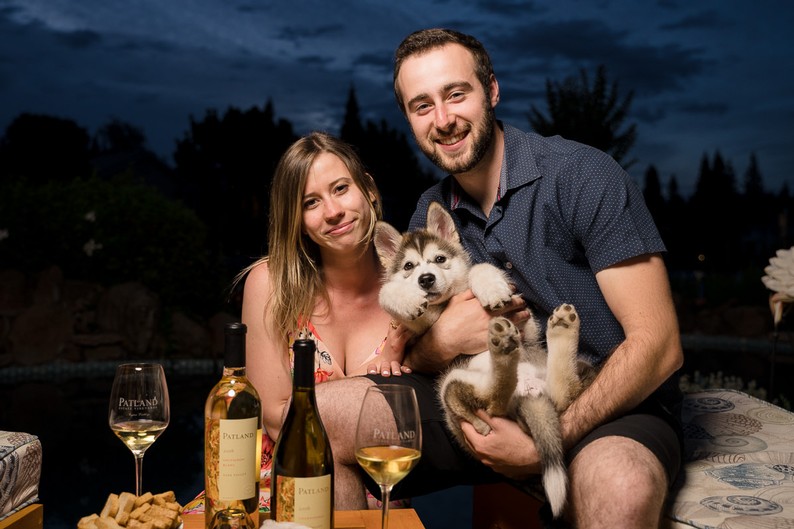 Comments
Commenting has been turned off.