July 1, 2023 | Patland Estate Vineyards
Chardonnay with Nina Patland
We often hear about "summer wines" being bright and refreshing. Another way to say that is... they have a lot of acid! On a really hot day, no doubt about it, that's what you want. But what about those cooler summer nights? Maybe you're out on the deck grilling. What do you drink then?
Well, Nina Patland has a suggestion for you. She and her husband, Assistant Winemaker Felix Patland, are big time advocates for Chardonnay. It's a wine that has plenty of acid, but also enough nuance and complexity to make for a truly unique drinking experience.
It all starts in the vineyard. Our winery has been sourcing from the legendary Stagecoach Vineyard for years, and is also extremely pleased to have started incorporating fruit from Hyde Vineyard in Carneros. Mountain fruit combined with cooler climate fruit is the foundational building block of a balanced Chardonnay.
In the winery, Felix and Winemaker Jay Buoncristiani are very careful not to come in heavy handed. This fruit has spent so much time ripening and developing on the vine, and the winery is the place to gently guide that fruit to wine. Never too much oak or malolactic fermentation. You could say these things "frame" the wine, but we're really letting the fruit and the vineyard speak for themselves.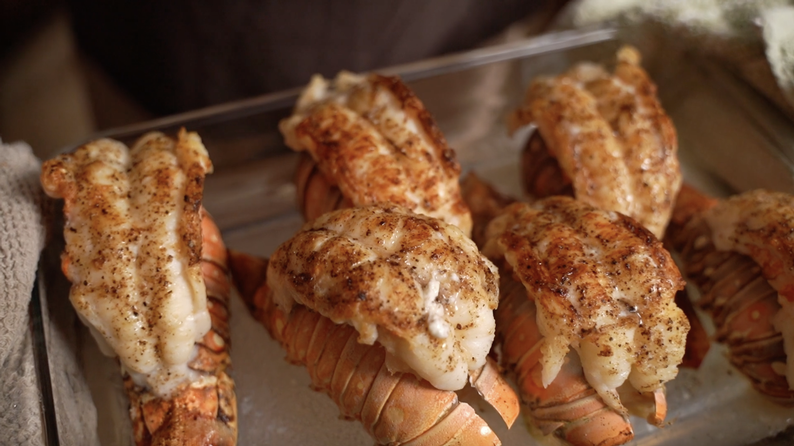 The result is always a gorgeous and beautifully balanced wine. Perfect for cool summer nights, and particularly good with summer barbecue. Grilled artichokes? Corn on the cob? Lobster? The possibilities are endless!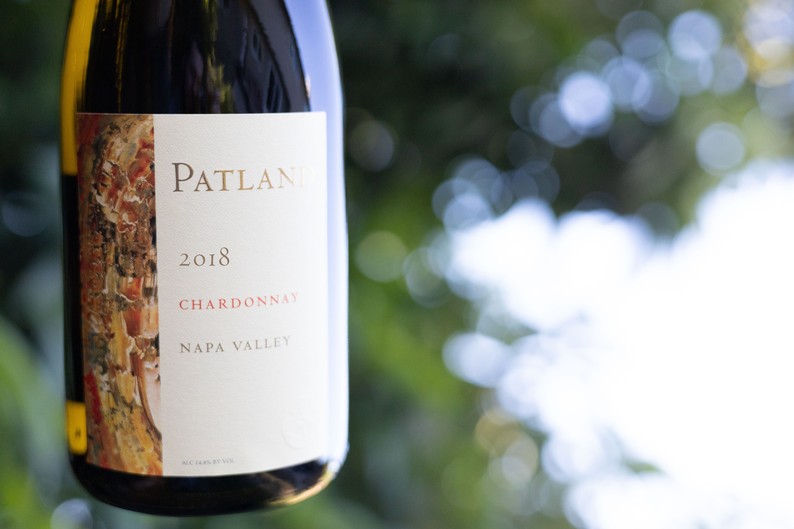 Comments
Commenting has been turned off.