March 23, 2020 | Patland Estate Vineyards
2017 Proprietary Red with Michael Patland
In 2007, Henry and Olga purchased a vineyard property called Terra Del Cuore. A few of you may have been lucky enough to see it, but most have not. It was a sublime 40-acre property that featured three main buildings. Those buildings were complimented by rows of vines that sprawled across the property. All together, those vineyards made up less than three acres, but due to the retaining walls used in building the terraced vineyard, it may easily be one of the most expensive vineyards in Napa Valley.
Originally the vineyard was planted to three grape varieties: Syrah, Merlot and Sangiovese. The man who originally built the property had a taste for old world wine, having done much of his business in France and Italy. However, when Henry Patland tried the wine, he realized it was markedly different from the classic Napa Valley style that he had so come to love.
With time the enemy at his back, Henry was forced to use the fruit from the property in his first vintage. So the 2007 Proprietary Red was comprised of Syrah, Merlot and Sangiovese.
When the Patland Winemaker, Jay Buoncristiani, was asked what to do with that vineyard, Jay said, "Graft everything to Malbec."
So we did. Every year since, the Proprietary Red wine has been a blend of Malbec from the estate, as well as Cabernet Sauvignon and Syrah from Stagecoach Vineyard.
Every year some detail of this changes, but this is the basic framework to which this wine must always adhere.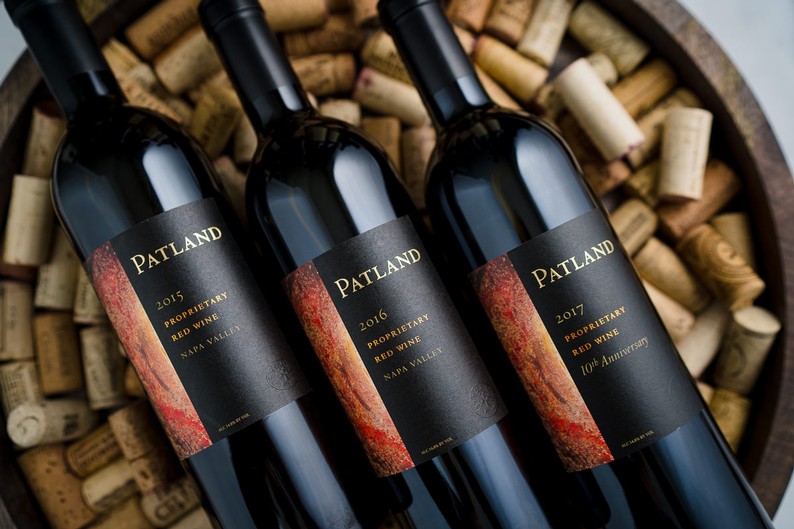 In the Ten Year Anniversary vintage, 2017, a little bit of Petite Verdot was added into the blend. A few new vineyards were used in the sourcing of fruit as well. The most important factor though--we would argue--stayed the same. Jay is still the winemaker, and as in years past, has brought his singularly incredible skill of wine blending to the table with this wine.
It is ripe, intense and concentrated. It is balanced and structured. It strikes the perfect balance of a wine that can impress now, and one that will reward patient aging.
If you've had our wines before, then simply take our word for it--this is some of the best juice we've ever put out. If you have NOT tried our wines before, then we heavily suggest you allow this wine to be your first forray.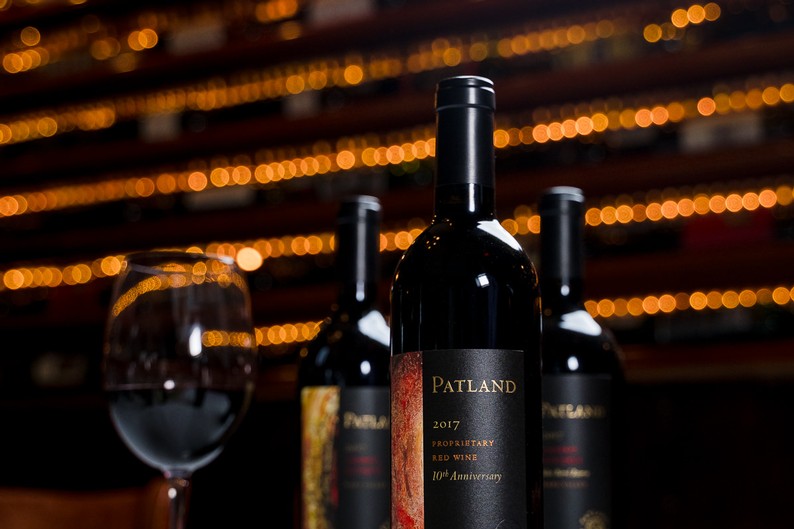 Comments
Commenting has been turned off.