February 17, 2020 | Patland Estate Vineyards
2017 Syrah with Natalie Kelly
Those of you who have been with Patland Estate Vineyards since the beginning may recall that when we began in 2007, we were producing three wines: Cabernet Sauvignon, Syrah and a Proprietary Red Blend.
When we began, we had no idea what sort of journey lied ahead of us. The years have been filled with great triumphs and great trajedies, and amidst it all, we have to take a moment to appreciate this milestone. Ten years in the Napa Valley, and ten years making this wine!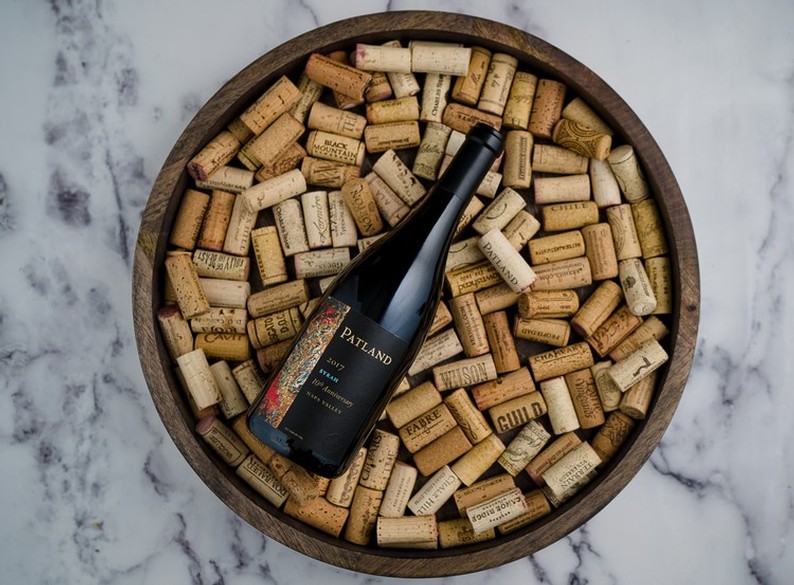 If you're wondering what to expect from this wine, a cozy night by the fire sums it up. Yes! It's strange to describe a wine as cozy, but this one really does have all those warm winter spice aromas that you can't help but associate with cozy winter nights.
It smells of gingerbread and nutmeg, allspice and fresh cracked black pepper, and even Chinese five spice. Below that, aromas of stewed blackberry and freshly picked black currants.
On the palate this all melds together to be an ultra-ripe, fruit forward wine accented with flavors of brown sugar and molasses. All these smells and tastes swirl together to take you back to the coziest parts of the winter holidays!
If you're among the lucky few that have a bottle or two of our innaugural vintage tucked away, we highly suggest trying the two wines side-by-side. What better way to see the evolution of a wine than to compare it against it's ten years younger brother? Enjoy!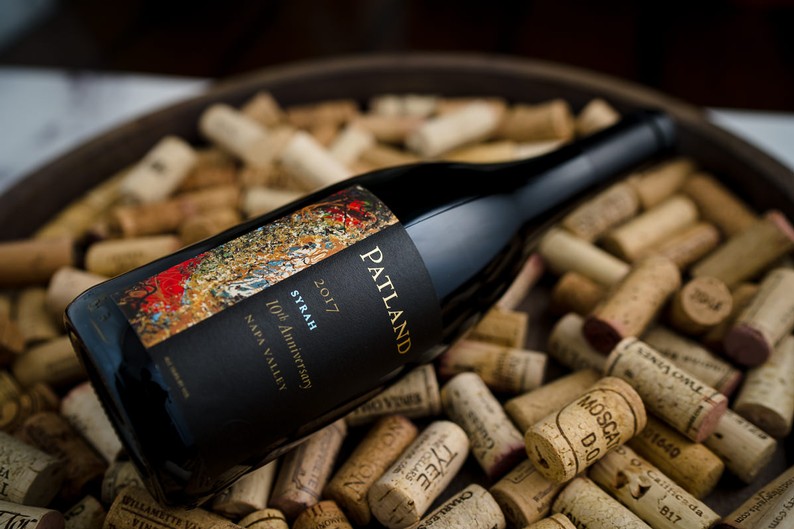 Comments
Commenting has been turned off.