January 9, 2022 | Patland Estate Vineyards
2018 Malbec with Jay Buoncristiani
If you were to ask us what our flagship wine is, our official answer would be Cabernet Sauvignon. Those in the know, however, might think Malbec...
When we began producing wine in 2007, we were laser focused on Cabernet Sauvignon and Syrah. We were lucky enough to be getting phenomenal fruit from the highly acclaimed Stagecoach Vineyard. And yet, we also had our own little vineyard. Sitting high atop the mountains, adorning our family's estate, was the Terra Del Cuore vineyard. When we asked our winemaker what we should be growing there, he said Malbec...?
Yes, Malbec. Jay spoke about it almost like it would be his secret weapon. More than ten vintages later, it's safe to say it is!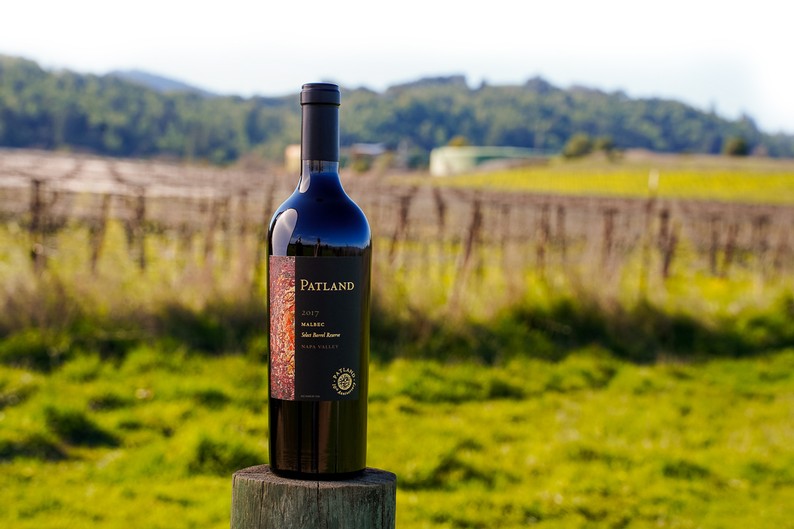 At first, he was only using it as a blending component in our Cabernet Sauvignon and Proprietary Red Wine. One day, he asked the family to come together to taste a few blends he'd been working on. He explained to us what the first couple were, but refused to explain the third blend. We tried it and immediately fell in love. Nearly begging to know what it was, Jay finally had pity on us and told us it was 100% Malbec from our estate.
Until then, we had not encountered that caliber of Malbec in the Napa Valley. After tasting the wine though, it was clear to us that we needed to start producing a Malbec.
Now and then a little something would sneak into the blend, maybe a little Cabernet Sauvignon or a little Stagecoach Malbec. However, the 2018 vintage is uniquely its own beast because it is almost entirely Stagecoach fruit! This bold, structured wine is the perfect symbol of what great mountain fruit can become in the Napa Valley.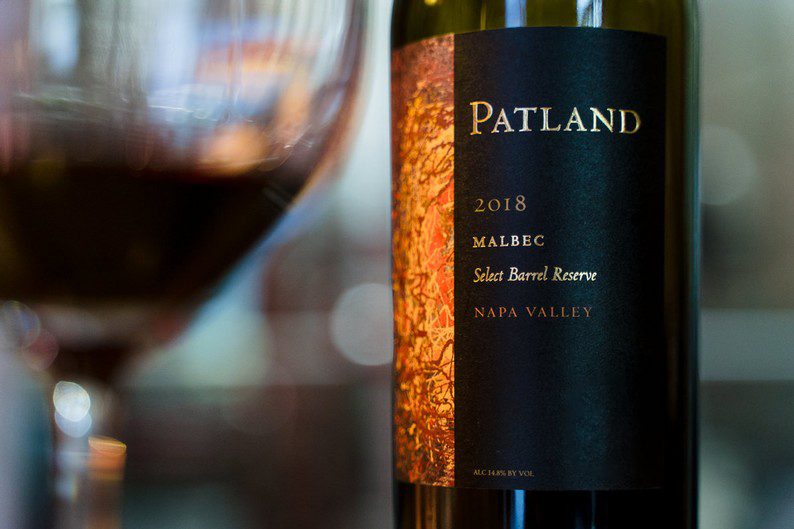 Comments
Commenting has been turned off.