April 26, 2020 | Patland Estate Vineyards
2018 Rosé with Olga Patland
Our first vintage of Rosé was 2012. Every year since then we played around with our winemaking method for this wine, until 2015 when we finally hit the nail on the head!
We felt the 2015 vintage was the epitome of complexity and expressive flavor in a Rosé. Since then, it's been the benchmark for every subsequent vintage we've released.
Just like its predecessor, the 2018 release is chock-full of strawberry, raspberry and ripe watermelon flavor. It is just as rich and substantial as the 2015.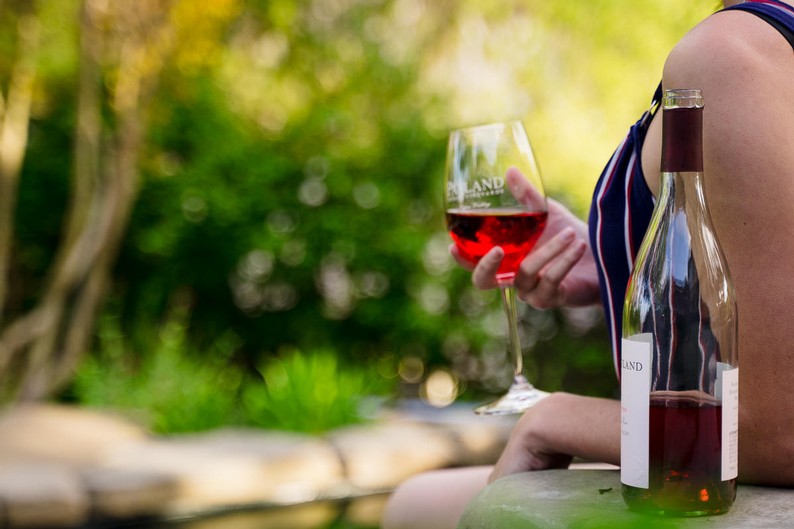 The 2018 does have a few differences though. For one, it was made from Syrah and Tempranillo, whereas we've traditionally made our rosé wines from a combination of Cabernet Sauvignon, Syrah and Malbec.
The other key difference is that we made this wine using the saignée method, in which a portion of the juice meant for the Syrah and Proprietary Red Wine was bled off early and separated for fermentation into a Rosé.
As a result of working with dark-skinned grapes like Syrah, we've been able to maintain a deep, rich color in our Rosés year after year. And don't let that color fool you! Some people see it and think that means a sweet wine, but we assure you, this is anything but!
Last big difference--for the first time--we've bottled this beautiful wine in magnums! Perfect for that summer pool party. ⛱
The 2018 "Lillá in Fiore" Rosé is a wonderful example of a balanced and elegant, expressive and bold Rosé. We invite you to give it a taste. It's perfect with lighter fare, or just to sip on its own. Cheers!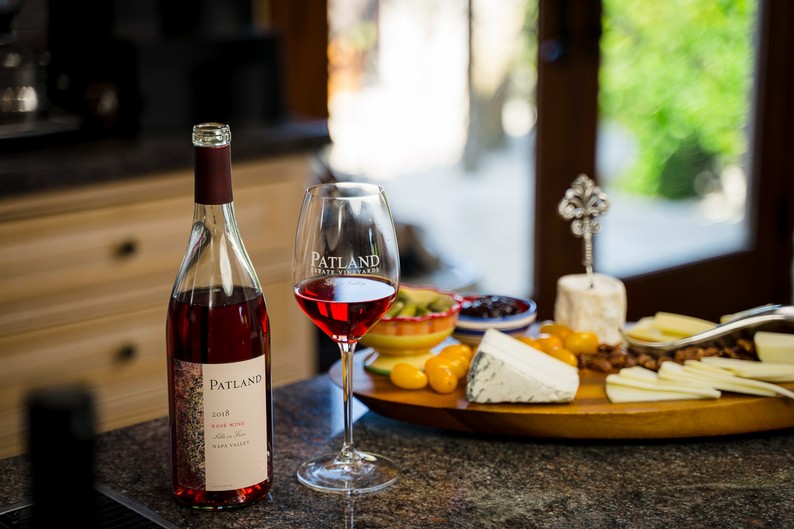 Comments
Commenting has been turned off.