July 22, 2019 | Michael Patland
A Guide to the Perfect Day in the Napa Valley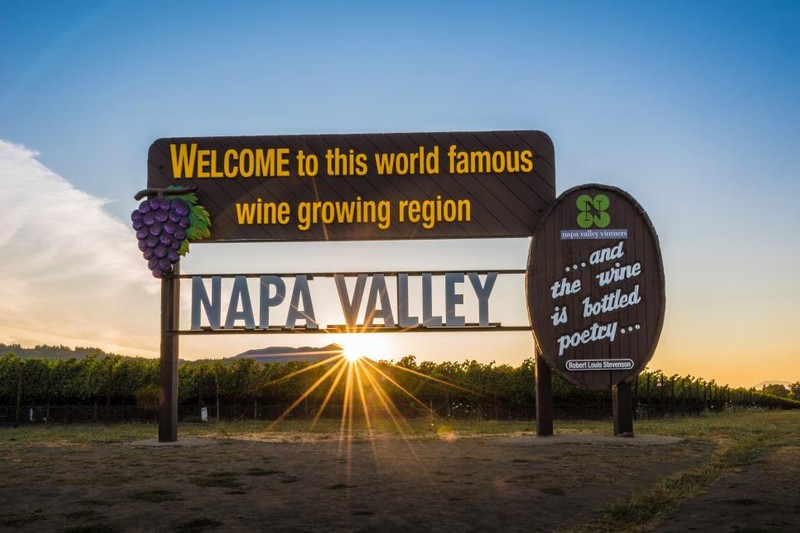 ©Bob McClenahan
Ah yes, the Napa Valley... Rolling vineyards sprawled out across the valley floor and world-class wineries scattered from Calistoga to Los Carneros. The valley is home to some of the best wines in the world, inspiring people from all over to come, savor and explore this beautiful region. With so many great things to do and see though, planning your trip to wine country can be a little overwhelming. So we took care of some of the planning for you! Here is what we consider to be the perfect day spent in Napa Valley.
Morning Glory at the Archer Hotel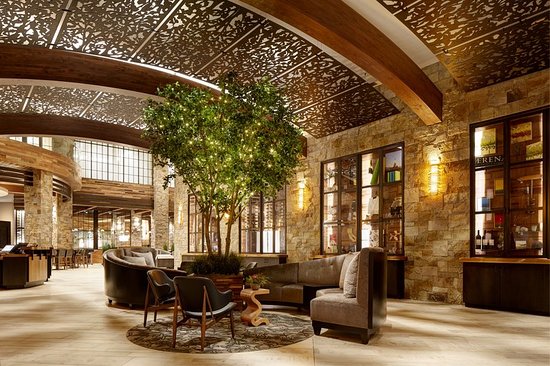 © Leonardo
First of all, you're going to want to sleep in a bit. After all, you're on vacation! What better place to snuggle up and outwait the sunrise than the Archer Hotel? Located right in the heart of Downtown Napa, the Archer is the crown jewel of First Street. With every amenity in the book, this is the perfect place to get pampered. Spend some quality time at the spa, lounge by the water deck, or have a cocktail at the Sky & Vine Rooftop Bar. This is the ideal place to start your wine country adventure.
Bonus: It just so happens that we are an official partner of the Archer Hotel, which means that Patland Club Members receive discounted rates! If you need to pause right now to set up your reservation, we totally understand.
Fuel up at ABC Bakery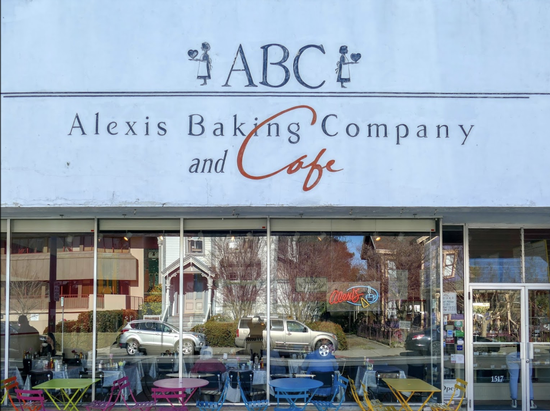 Everyone knows that breakfast is the most important meal of the day, and that's especially true when you're about to spend your afternoon out wine tasting. The good news is that you're within walking distance of an incredible, local's favorite breakfast spot. ABC Bakery is home to delicious pastries, dishes, and desserts of all kinds. One dish that they are particularly well-known for is their Lemon Ricotta Pancakes, but one of our favorite guilty pleasures is their German Chocolate Cupcake. Regardless of what you choose to fuel up on, there's a little something for everyone. We promise you won't be disappointed, and you'll be ready to hit the ground running straight to The Caves at Soda Canyon.
Afternoon Delight at The Caves at Soda Canyon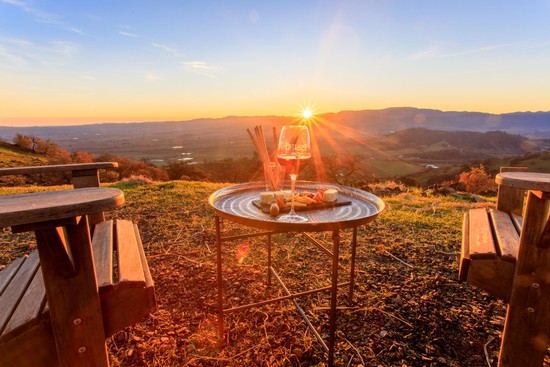 After a relaxing Napa Valley morning, head over to The Caves at Soda Canyon and taste some wine with us! Your visit will be filled with exciting twists and turns—and we don't mean the metaphorical kind. Quite literally, you'll be guided through 18,000 square feet of underground wine cave, all whilst tasting through our luxurious portfolio of Patland Estate Vineyards wines. You'll learn all about our family's journey and come to understand just what makes our wines so unique!
Of course, we won't keep you in the cave the whole time! Just a short ride up and around the caves unveils one of the most breathtaking views Napa Valley has to offer. It's the perfect spot for an aspiring wino to get oriented with Napa's layout, and it makes for a pretty darn good photo-op too. If you thought it was hard getting out of bed at the Archer, just try walking away from this view with a glass of wine in hand. Yeah, it's going to be hard, but that just means you'll have to come back!
Evening Stroll in the Oxbow Public Market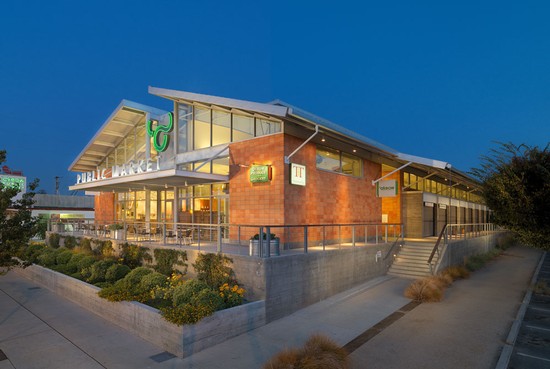 Photo from donapa.com
After a full afternoon of wine tasting, you may want to head back to your room for a quick power nap! Once you've recharged, we recommend that you head over to the Oxbow District and take a stroll through the Oxbow Public Market. It is a wonderful community gathering place where you will find a scenic outdoor deck with seating along the Napa River, a diverse mixture of local food vendors, artisan cafes and an organic produce outlet for local farms. With so many amazing shops, you never know what will catch your eye. The buzz and lively nature of the market will be the perfect energy boost to get you ready for your delicious steak dinner ahead.
Nighttime Indulgence at Cordeiro's Steakhouse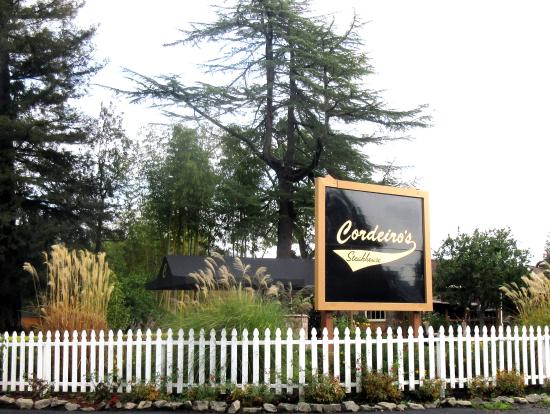 Photo from tripadvisor.com
Although there are several steakhouses to choose from in Downtown Napa, going the extra distance for this one is well worth it. Cordeiro's Steakhouse is a restaurant rooted in tradition. It boasts of class and romance, and they insist on using only the highest quality of ingredients. This is evident in every dish they offer, and obvious from the moment you take that first bite. It's one of our favorite restaurants in the valley, and it's where we like to go to pop the cork on life's special moments. We can't think of a better place to wrap up your perfect day in wine country!
Bonus: Just in case you're already missing the taste of Patland wine, they carry our now very limited 2009 Cabernet Sauvignon. Whether you order a ribeye or a filet mignon, this wine will make your meal!
That's a Wrap!
Now that we've relieved the pressure of planning out your day in wine country, you have nothing left to do but book your trip and mark your calendar. To schedule a visit with us, please call 888.539.4717 ext. 1 or email reservations@patlandvineyards.com. We look forward to seeing you soon! Cheers!
Comments
Commenting has been turned off.