April 28, 2021 | Patland Estate Vineyards
A Wine Fit for Mom
Lillá in Fiore Rosé has many meanings to our family. We were lucky to have them all come together so neatly.
As we continued our partnership with artist Dzemal Emric, we approached him for a new painting to decorate the label of our soon-to-be-released Rosé wine. (This was back in 2011.) He brought us a beautiful piece, full with lively colors of white, pink and purple. The painting was almost electrically charged! We knew it would be the perfect way to convey the vibrant style of pink wine we would be offering.

The stars aligned when we asked him for the title of the piece. He told us, "It is called 'Lillá in Fiore', which means Lilacs on Fire, but the idea is more Lilacs in Bloom."
Henry and Olga thought for a minute. Lilacs were an important flower to them; they symbolized the coming of Spring in their homeland of the Ukraine. Olga fondly remembered walking through her hometown of Lviv, seeing these purple flowers blossoming all around in mid-May.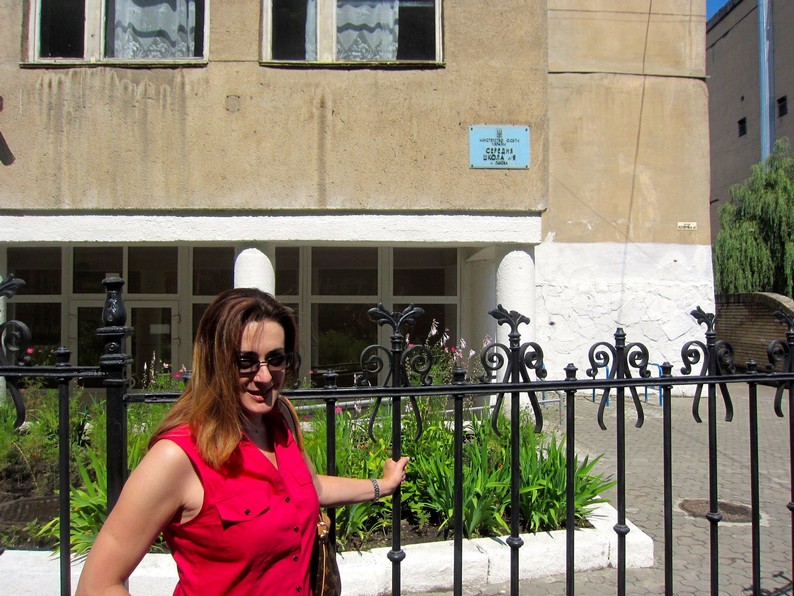 (Olga's childhood school in Lviv, Ukraine)
Henry also knew that, possibly for the same nostalgic reasons, lilacs were his mother's favorite flower. The matriarch of the Patland family, Anna Patland, could always count on receiving several bouquets full of lilacs for her mother's day.
With a quick nod of approval, this painting was chosen for the label of the Patland Rosé.
The family's attachment to this wine only grew after they tasted it! Winemaker Jay Buoncristiani made it in an unusual style for Napa, and it was a big departure from the Provencal style that most of our guests seemed to be familiar with. The Patland Rosé was a robust, full bodied wine. It overflows with ripe, red fruit aromas and gushes berry and vanilla on the palate. This wine quickly became a wine club favorite, and an absolute must for Olga Patland during her travels. In recent years, she and Henry have been spending more and more time in Miami, and a day at the beach is just not complete without a chilled bottle of Lillá in Fiore nearby!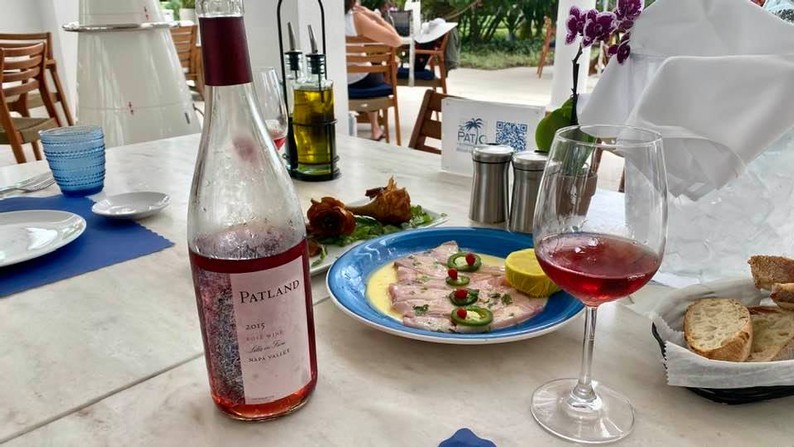 As Springtime begins to show, we hope you'll pick up a bottle for yourself to try. Whether you're traveling or enjoying the sun in the comfort of your backyard, this Rosé is sure to enhance the experience!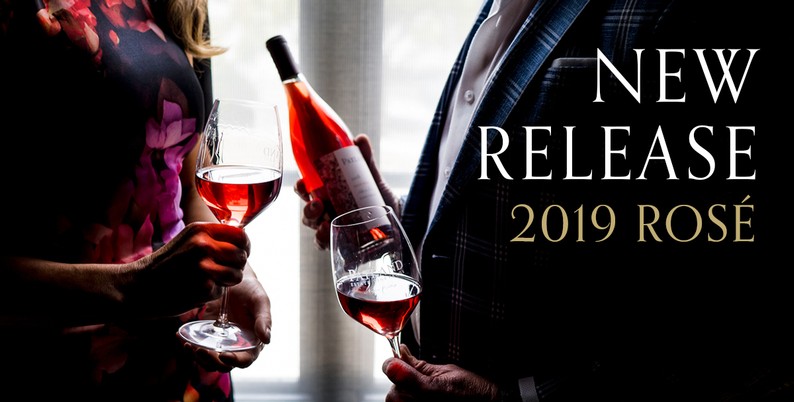 Comments
Commenting has been turned off.