January 1, 2021 | Patland Estate Vineyards
Cabernet Sauvignon with Henry Patland
We're trying something a little different this month. So far you've heard from several members of the Patland family and team, and in all of these videos we've focused on a specific wine and vintage. This month, we're excited to bring you a special interview with our Founder, Henry Patland.
We thought it might be fun for you to hear a little bit more about his story, and the journey he took to starting Patland Estate Vineyards. His discovery of Napa Valley occurred in his early days as a Banana Slug at UC Santa Cruz.
His roommate at the time, and now best friend and business partner, was originally from Napa, California. Henry asked his roommate, "What is there to do in Napa?" Since the now renowned wine country was a more humble, agricultural area at the time, his friend responded, "Mostly we go cow tipping."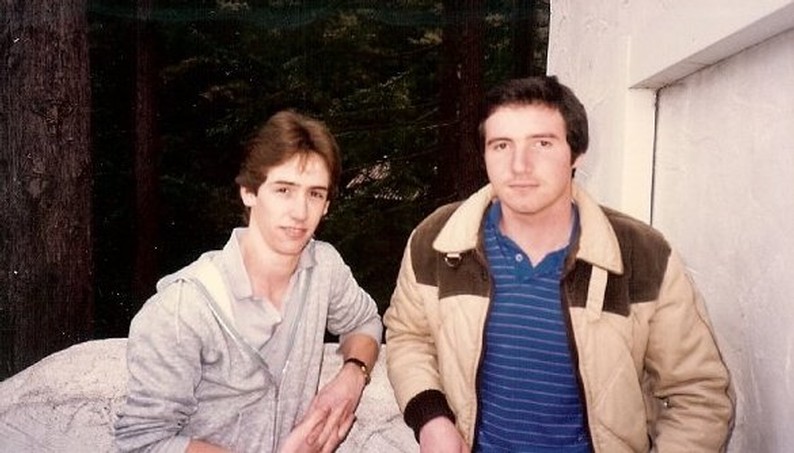 As the years went by, their activities matured and wine caught their attention. Henry would go on to visit the Napa Valley every year with friends and family, for birthdays and holidays. The more he came, the more he fell in love with the culture.
It wasn't long before Henry discovered his fascination with Cabernet Sauvignon. A wine variety that he'd experienced many times, but only truly been impressed with a handful of times. In 2006, his hard work had finally paid off and afforded him the wherewithal to begin his own winery, and more importantly, his own Cabernet Sauvignon!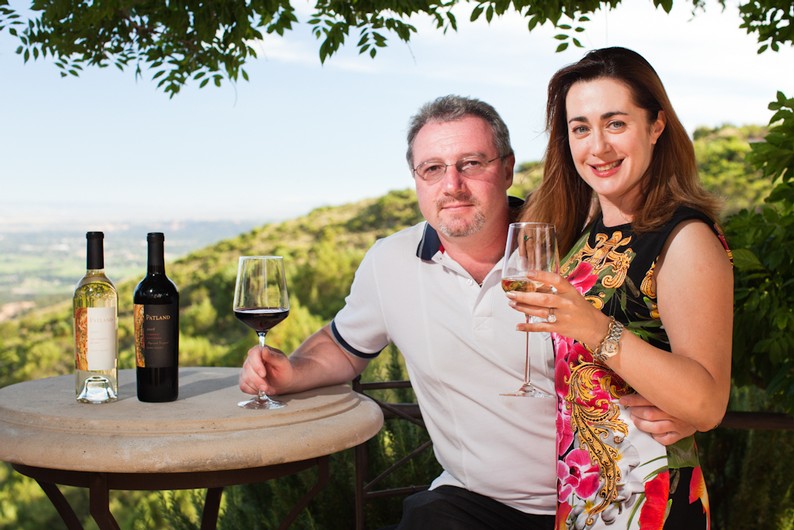 In truth, Henry didn't plan to create what is now Patland Estate Vineyards. He had a more modest endeavor in mind, one where he could make a little wine that he loved. He wanted to share it with friends and family, and have his own little piece of wine country.
It wasn't until his children grew older and expressed their own love for Napa Valley and the wine industry, that this seed grew into the family winery that it is today. Now, the family works together to create some of the finest wine in Napa.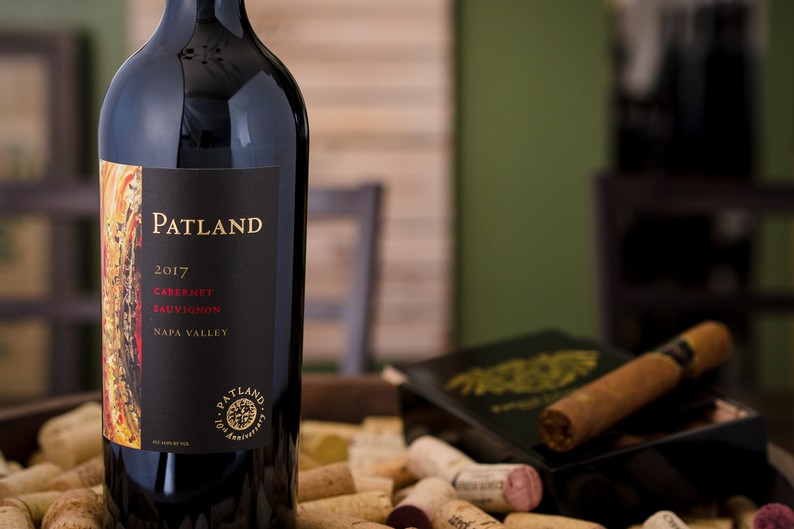 Comments
Commenting has been turned off.