January 25, 2022 | Patland Estate Vineyards
Port with Michael Patland
Back in 2013, Henry and Olga Patland traveled to Portugal on a family vacation. It was their first immerisve experience in the country. While the food and daily excursions left a distinct imprint on their memory, it was the wine they were truly impressed by! Having grown up in San Francisco, and traveled frequently to the Napa Valley as youngsters, they had only experienced the cloying sweetness of late harvest Zinfandels. Suffice to say it wasn't their taste.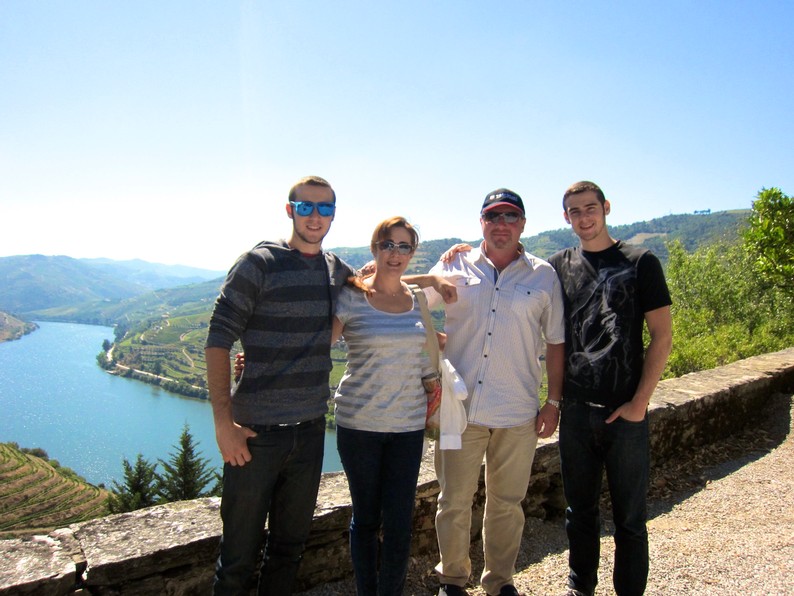 When they began touring Portugal and the famed Duoro region--after which our wine was named D'oro--they fell in love with the sophisticated, balanced style of dessert wine the region is known for. As soon as they returned to California, they got together with their winemaker and decided to create a Patland Port!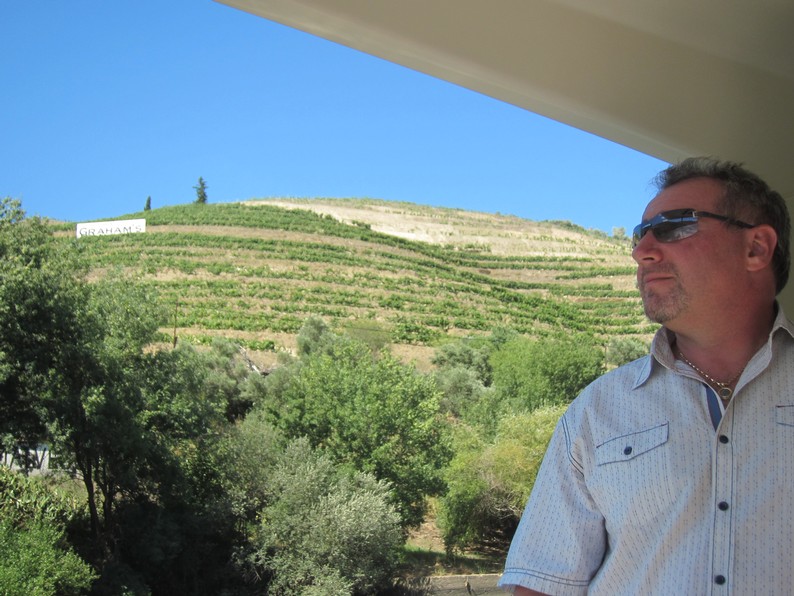 We frequently enjoy this wine at the end of a meal, alone on a cold winter day, or even with a cigar in the backyard. Best of all, that sweet indulgence it offers is perfect when it comes to the holiday of love. Uncork a bottle with your sweetheart this Valentine's Day, or cellar it until your 50th anniversary. It'll stand the test of time.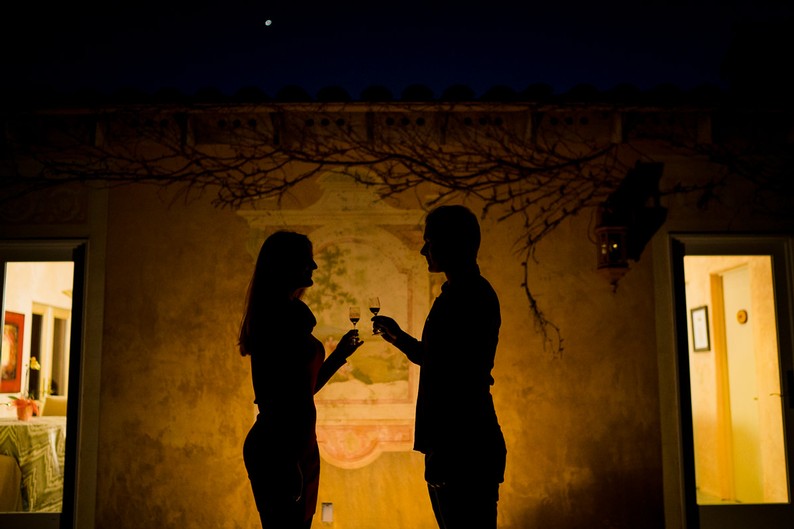 Comments
Commenting has been turned off.