June 1, 2022 | Patland Estate Vineyards
Sauvignon Blanc with Felix Patland
Here at Patland Estate Vineyards, we've always prided ourselves on making unique and balanced wines. Yes, of course we want our wines to be a true representation of Napa Valley, but we also want them to be special!
Whenever we can, we add our own twist. With our Sauvignon Blanc, the twist is often in the aging. This wine goes into four different aging vessels, including Stainless Steel, Neutral Oak, New French Oak, and Concrete Eggs!
Every one of these vessels contributes something different to the wine. The stainless steel allows the wine to maintain bright, fresh aromatics. The concrete egg adds minerality and a fuller mid-palate. Lastly, the oak adds color, as well as a subtle butterscotch creaminess on the finish.
The real beauty of this wine, though, is in its balance. Too many of any of those characteristics could easily be a bad thing in a Sauvignon Blanc, but under the tempered hands of our Winemaker (Jay Buoncristiani) and Assistant Winemaker (Felix Patland), this wine hits the mark every time.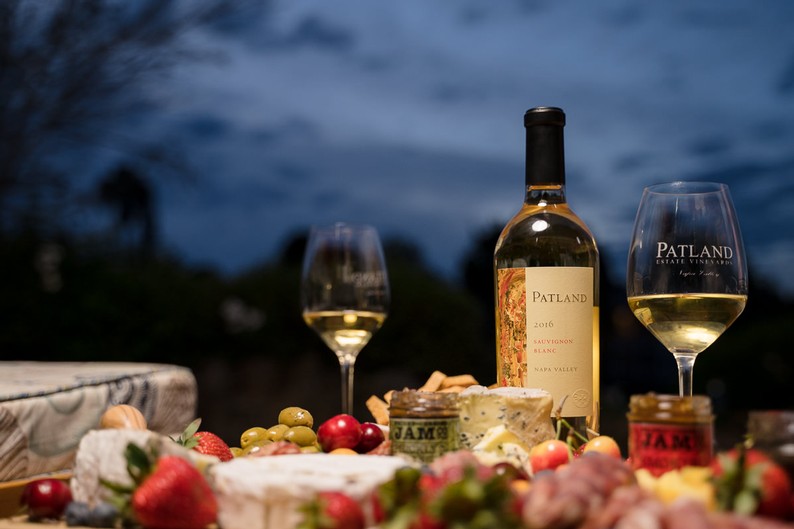 It's refreshing and crisp, full of lemon zest and kiwi flavors. It's the perfect thing to sip on by the pool, and food friendly too! Favorite salad or seafood dish? Try it with this. You won't regret it.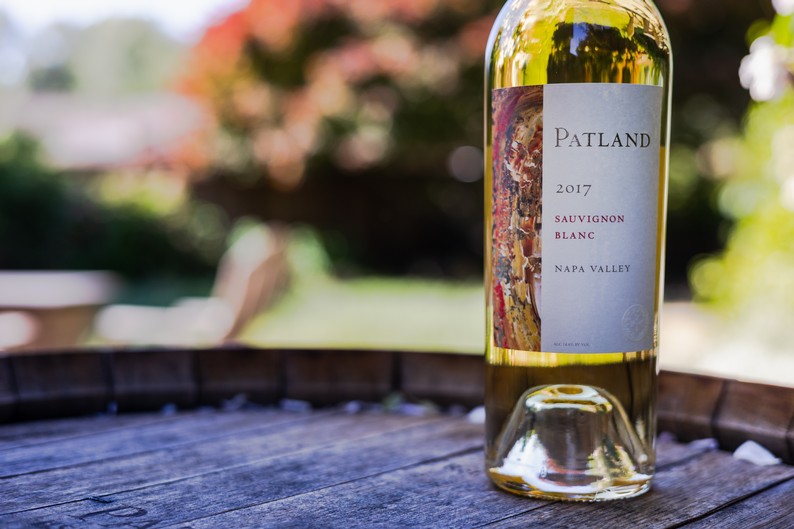 Comments
Commenting has been turned off.