August 5, 2020 | Patland Estate Vineyards
Ten Years of Winemaking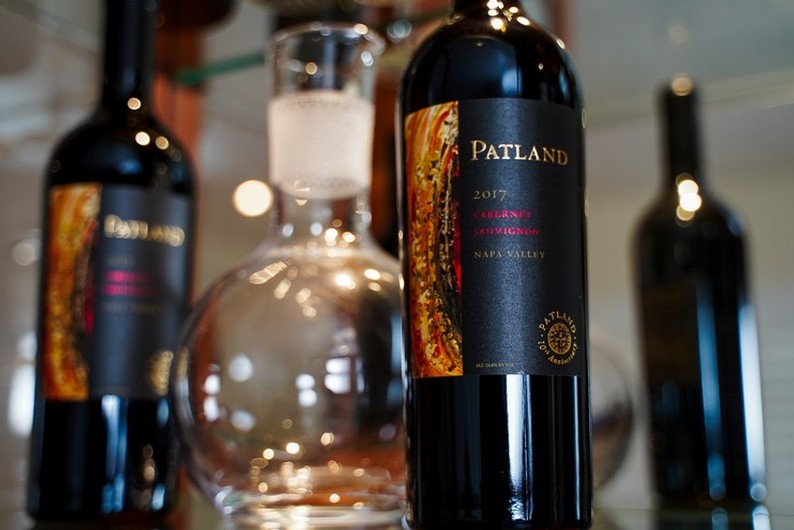 By all accounts, we showed up late in the Napa Valley. Our beautiful wine country had already reached great acclaim across the globe, and many industry giants had already established themselves. As you can imagine, it was a bit intimidating for our small family to step into the fold.
The competition didn't scare us off though. Actually, its unique nature pulled us in! The wonderful thing about the wine industry is the community behind it. Robert Mondavi said it, and we all abide by it, "a rising tide lifts all boats." As we began our endeavor to start a family winery, vintners from all over the valley came out of the woodwork to lend a helping hand and give their sage advice.
The community, culture and lifestyle were so inviting; they were actually irresistible! So together as a family we began to make wine. Our first vintage to go into the bottle was 2007, and it was met with wild success! Reputable magazines awarded it high ratings right out of the gate, including 95 Points from Wine Enthusiast. Not a bad way to begin...
Still, the road ahead of us was going to be a challenging one. Little did we know what was in store. Things were rosy for a long time, until the 2017 Atlas Fires occurred. Suddenly our foundation was shook, and it took all of us working together to find our footing again. It's hard to imagine another industry that could have come together and rebuilt as quickly, and we fully accredit that to our community.
Years came and went. We celebrated great milestones and endured difficult hardships. As we told those stories to guests from around the world, more and more told us how we were becoming the winery of hope. They told us that people were looking to us for inspiration, and taking queues on how to push on.
We took that message to heart, and truly hope that it will be our legacy.
With that in mind, you can imagine why we are so ecstatic to soon be releasing the Ten Year Anniversary vintage of our flagship wine, our 2017 Cabernet Sauvignon. Henry and Olga Patland founded Patland Estate Vineyards almost exclusively to produce this wine, and they've been doing just that for ten years now.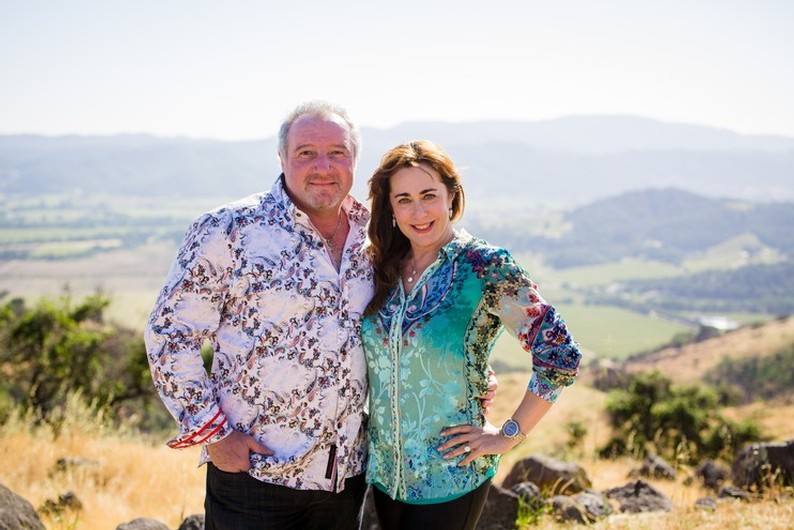 We hope you'll join us in celebrating this special milestone!
2017 Cabernet Sauvignon Coming Soon!
Comments
Commenting has been turned off.