April 17, 2021 | Patland Estate Vineyards
The Evolution of the Proprietary Red Wine
The Proprietary Red Wine was among the first three wines ever produced at Patland Estate Vineyards. While the winery's portfolio has now grown to include 13 different wines, this one remains a central pillar of our offerings, grounding our wines in history and tradition.
One could say that the story of this wine began even before Patland Estate Vineyards was officially founded.
In 2007, Henry and Olga Patland purchased a magical piece of land called Terra Del Cuore. This translated from Italian to mean Land of the Heart. On this property were a few acres of grape vines, and the varieties that were originally planted there were meant to match the Tuscan style of the land. That is why Henry and Olga found Sangiovese.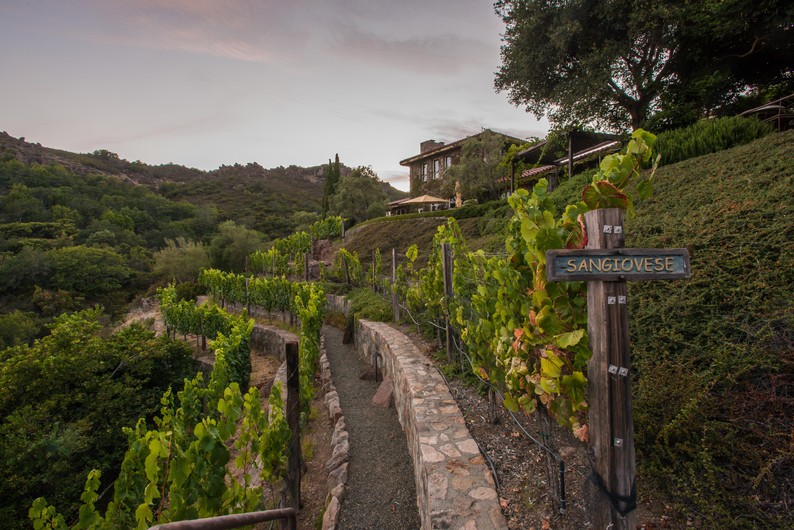 Henry and Olga had grown up near the Napa Valley and had developed an appetite for the bold style of Cabernet Sauvignon that Napa Valley was becoming so known for. When they hired their Vineyard Manager, Javier Renteria, and Winemaker, Jay Buoncristiani, they asked both what they felt would grow well at this site. Of course, Henry was hoping they'd say Cab, but they got an unusual answer.
Jay was extremely fond of the Malbec grape variety, and was convinced that it would grow exceptionally well in these volcanic, iron-rich soils. So it was decided, and all the vines adorning the property were grafted to Malbec. That same Malbec would be blended with Cabernet and Syrah for several years to create what we call the Proprietary Red Wine.
However, the vines weren't grafted until after our first harvest. So the first release of this wine was actually the same composition as the original Terra Del Cuore wine the previous owner was producing. The wine had never been sold, but was a product of passion. We're so glad to have captured that history in at least one vintage, and although the blend has changed, its legacy is very much rooted in the Terra Del Cuore estate.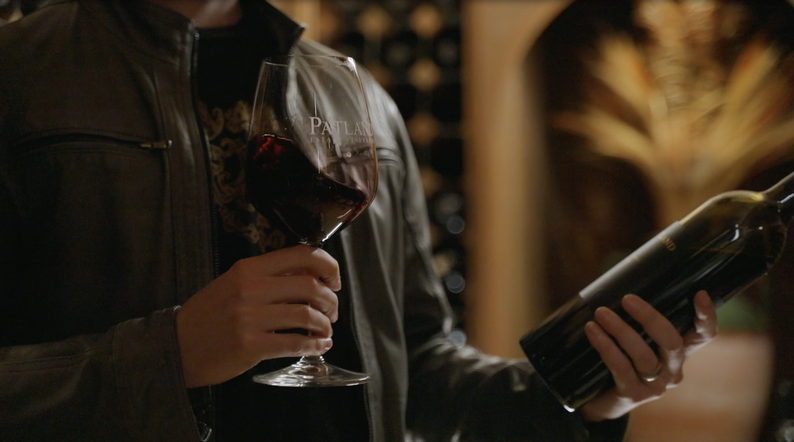 The latest 2018 vintage of this wine brings aromas of rose petal, cherry cola, and baker's chocolate. On the palate, the wine boasts of ripe black fruit flavors, including black cherry, black plum skin and cassis. The finish is one of tempered oak flavor, with a hint of burnt sugar and caramelized meat. As a whole, this wine is a crescendo of intense flavors coming together to merit a standing ovation! We can't wait for you to enjoy it. Cheers!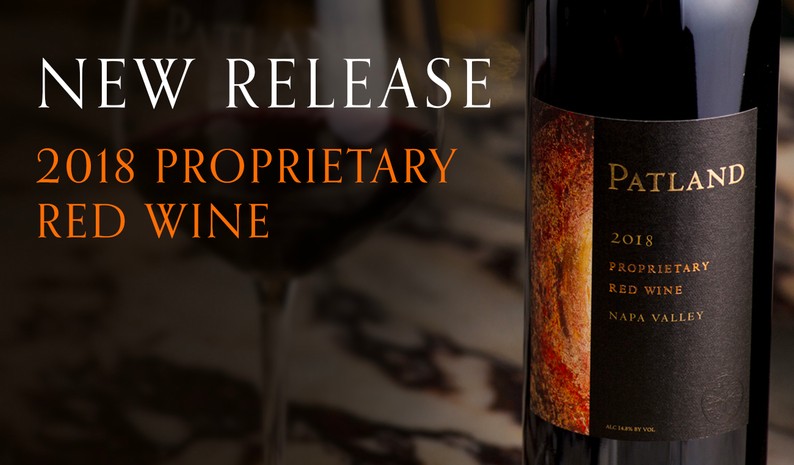 Comments
Commenting has been turned off.