January 17, 2020 | Michael Patland
Three Reasons Why We Love Our Club Members
We have been on this wonderful winemaking journey since 2007, and it has been nothing short of an exhilarating adventure. None of it would be possible without our loyal club members and for that, we think they deserve a little time in the Patland spotlight.
They Know How to Have a Great Time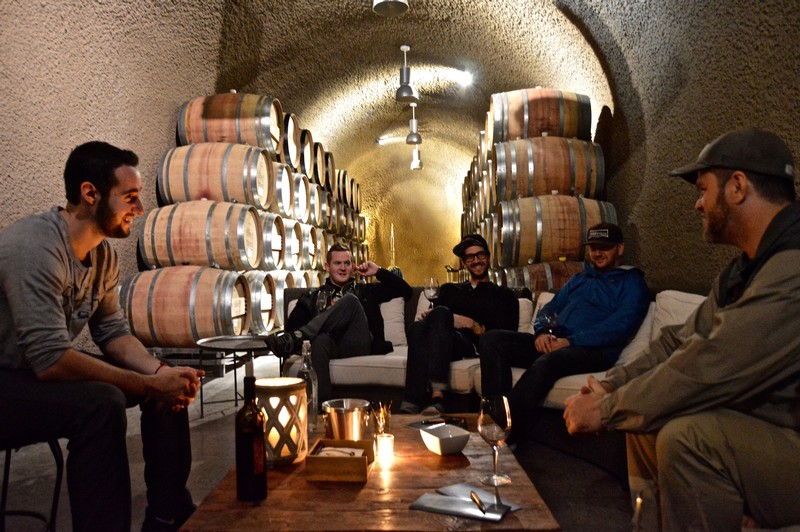 Wine and life are meant to be shared, and that's exactly what we intended for when we first founded Patland Estate Vineyards. There are many ways that our members share the love of life and wine in the same way we do. Whether it be our release parties, wine cruises, complimentary tastings, and so much more, our members have proven they don't mess around when it comes to having fun. We have made so many great memories over the years, and we cherish each and every one of them as we look forward to what's ahead.
They Appreciate the Finer Things in Life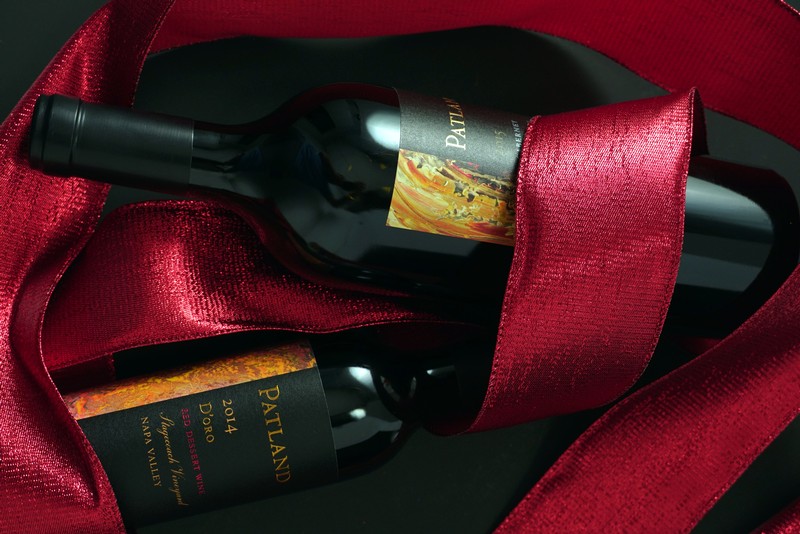 For some, this phrase refers to items of luxury and elegance while others prefer to consider the finer things as objects or moments we take for granted. For us, it's both, and we know our members feel the same way. Through our handcrafted wine and cigars and our love of travel and fine dining, we strive to live an unforgettable life. We love that our members have chosen to experience this amazing journey alongside us. More specifically, their support and appreciation for our wines reassure us that we must never waver in our commitment to crafting the highest quality wine possible. We know they would accept nothing less, and neither would we!
They're Like Family to Us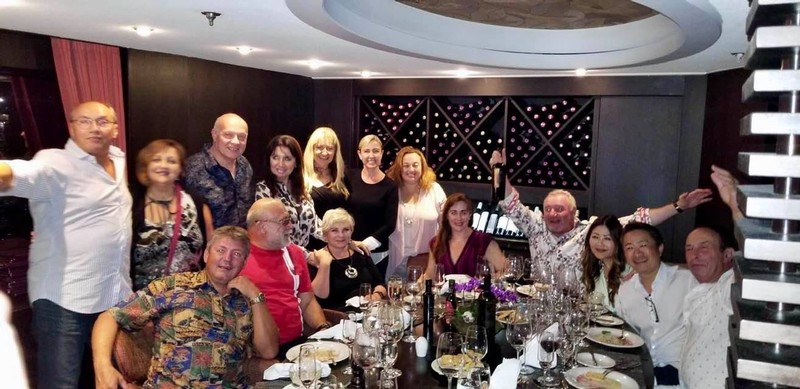 As a family-run winery, we are directly affected by the loyalty, support, and appreciation that our club members give to us year after year. It helps us continue our passionate endeavors in the wine industry and allows us to keep this winemaking dream a reality. How could they not feel like family! We can't thank our club members enough for believing in our mission to share our complex, Napa Valley wines with the world, and we feel lucky to have them as part of the Patland Estate Vineyard Family.
If you're interested in learning more about our Wine Club benefits and joining the Patland Estate family, click here!
Comments
Commenting has been turned off.