August 23, 2019 | Michael Patland
Top Three Barbecue Dishes and Red Wine Pairings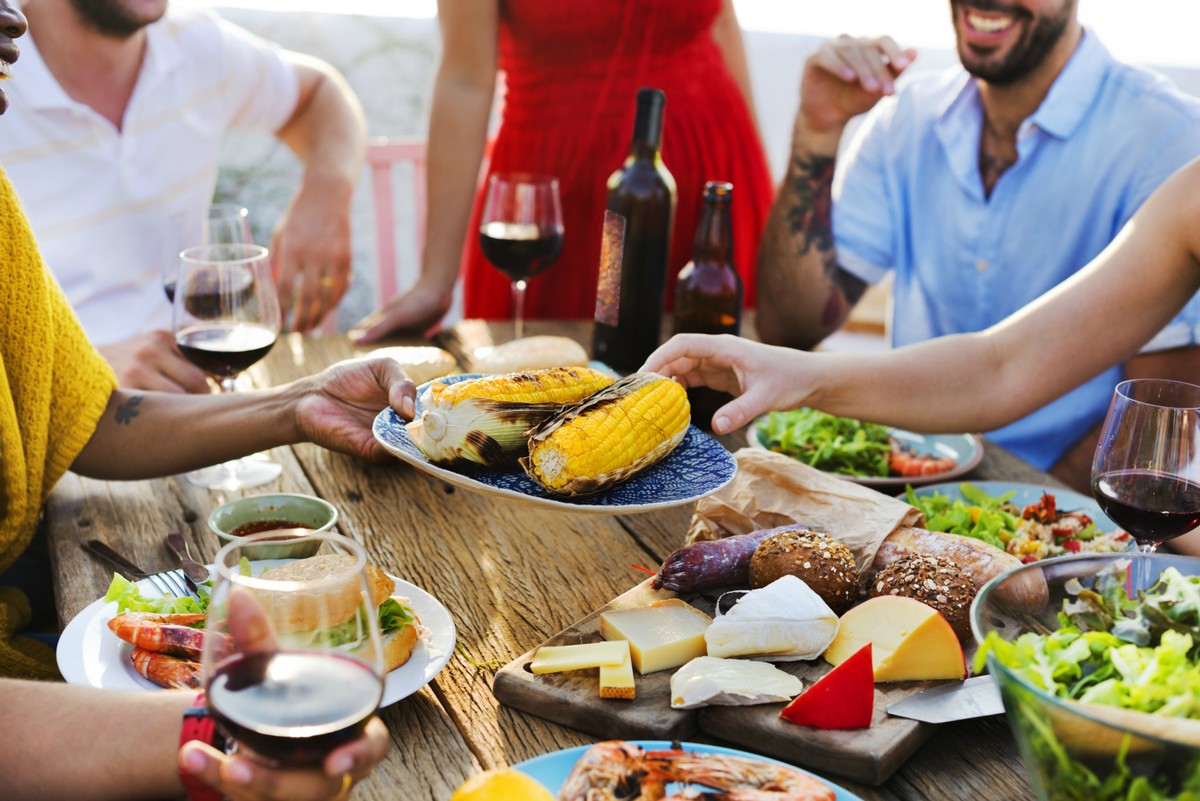 Labor Day is right around the corner, and we know you're dreaming about the delicious barbecue that you'll soon be enjoying with family and friends for that end-of-summer hurrah. Let's just say, we're right there with you! Since we're in the business of wine, we're also dreaming about the perfect red wine to pair with those dishes. So, If you're planning on passing up the cold beer and you've had your share of summer whites and Rosés, this read is just for you. Below is a list of our top three favorite Patland red wine and barbecue food pairings.
Pro-Tip - Don't read if you're hungry!
2016 Patland Syrah Paired with Swiss Mushroom Burgers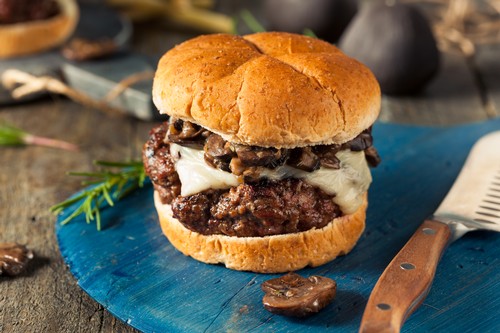 We're starting with an All-American barbecue classic, because who doesn't love a good burger recipe? Especially when it's prepared just right and with ingredients that perfectly complement our 2016 Syrah. This vintage bursts with umami flavors. Do you know what else is full of umami flavors? Mushrooms! The grilled mushroom and onion toppings on this burger recipe balance out the flavors in the wine, ultimately creating a fruitier flavor. Another reason why this pairing is so delightful - the fat content from the meat makes high-tannin wines, like our Syrah, taste smoother. Maybe high fat isn't so scary after all, in moderation of course. The same can be said for red wine, but who's keeping track?
2016 Patland "Select Barrel Reserve" Malbec Paired with Grilled Steak Kebabs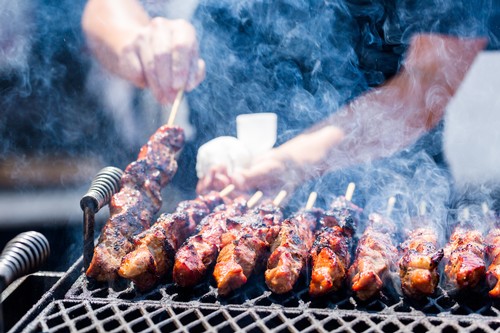 If a burger doesn't fit the style of your Labor Day party and you're looking for "finger food" dishes, this pairing is for you. We love kebabs for their versatility and appeal to a larger group of people. Vegetarians and meat-lovers alike can enjoy grilled kebabs, depending on the additions, from onions to zucchini to pineapple and more. In the case of our 2016 "Select Barrel Reserve" Malbec, we're going with a more meaty approach. Grilled steak (especially skirt, flank, and sirloin cuts) and Malbec were destined for each other from the start. Malbec has softer tannins compared to some of its red counterparts, which means it goes well with these leaner cuts of meat. Add some colorful bell peppers and red onion and you've got yourself a summer barbeque crowd-pleaser.
2017 Patland Pinot Noir Paired with Grilled Chicken Salad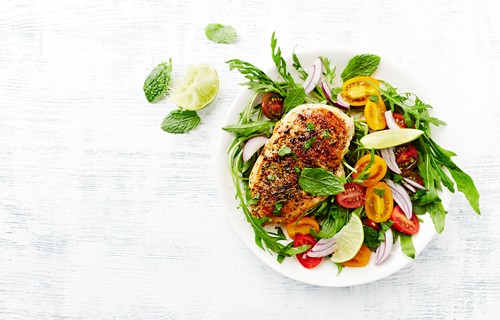 If you're looking for something a little lighter and brighter than what we've mentioned above, take note! Typically chilled white wines, such as Chardonnay, pair well with chicken dishes. But, we've found that our 2017 Burgundian style Pinot Noir with aromas of earth and black pepper matches well with the smoky flavors that come from a chicken breast that's been grilled on a barbecue. The beauty of this pairing is that you can barbecue the chicken the night before, chill it overnight, then add it to a salad full of colorful veggies. It's an easy recipe that will leave you with plenty of time to enjoy that well-deserved get together with family and friends.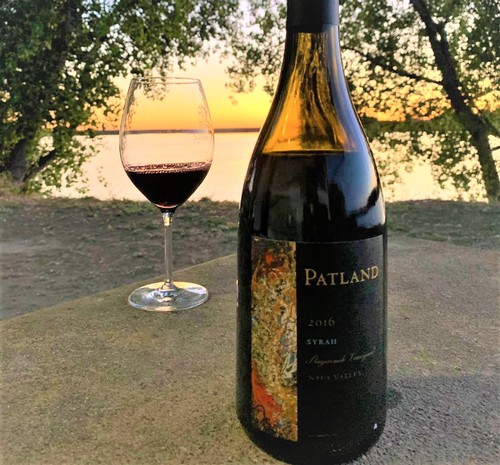 Can't wait for Labor Day to try these pairings out for yourself? Don't! Sure, they'll be perfect for the upcoming three-day weekend, but tonight works, too. Cheers and happy grilling!
Comments
Commenting has been turned off.