March 30, 2022 | Michael Patland
Top 3 Reasons to be a Patland Club Member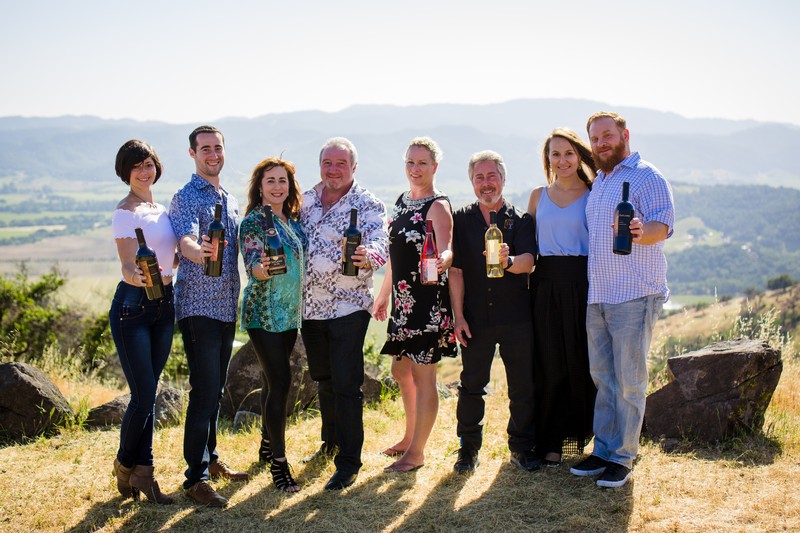 Have you been looking for a wine club to join but can't seem to find one that fits all of your wine desires? If so, you've come to the right place. With so many choices out there, it can be difficult to find the right one, which is why we want to make the decision process easier for you. Keep reading if you're ready to end the search and join a wine club that will lead you on an unforgettable journey in all things wine, life, love, and family.
#1: Fully Customizable Wine Shipments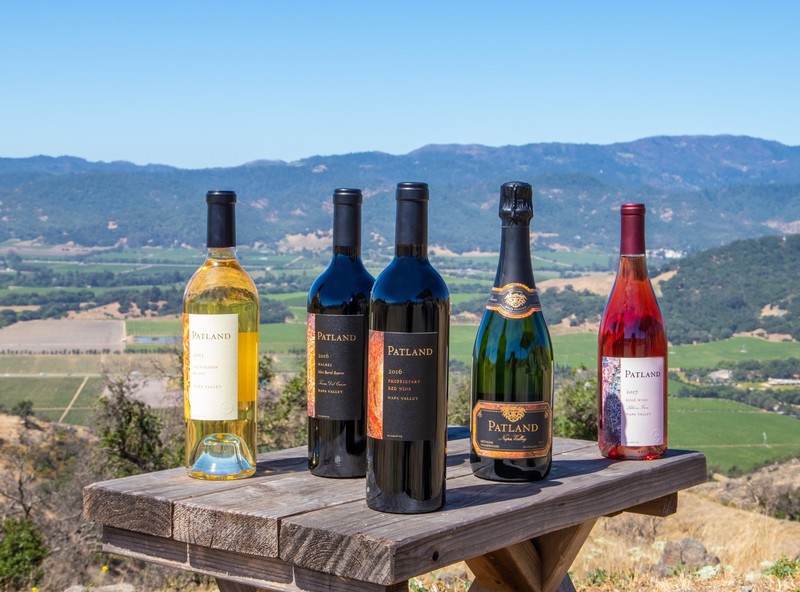 There are many things in life that we can't control, but personal wine shipments should not be one of them. We understand that each of our wine club members has unique preferences that go beyond the average choices of red, white, or a little of both. Maybe you enjoyed our Pinot Noir but fell in love with our Cabernet Sauvignon. Maybe you're planning a weekend getaway and are looking for more Sparkling Wine. Whatever it may be, our fully customizable wine shipments allow you to mix and match your favorite Patland wines for a wine shipment that will have you anxiously awaiting its arrival.
#2: Complimentary Tastings for Up to Four Guests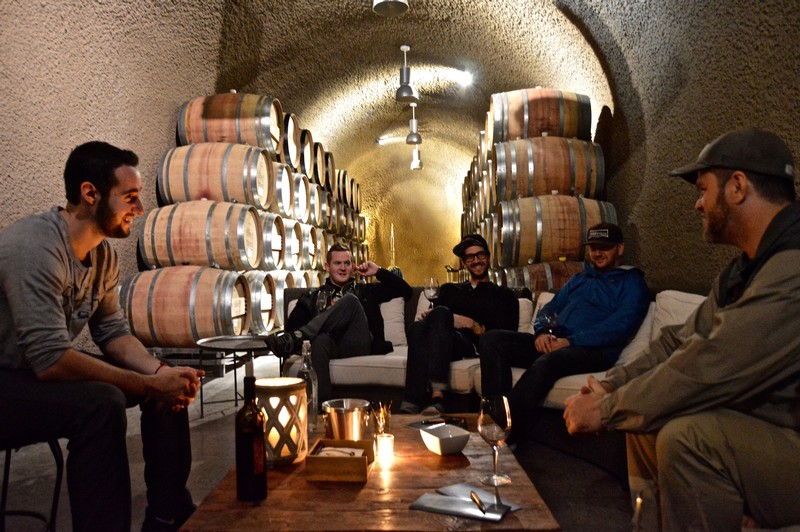 We believe in treating our club members like family. As a Patland wine club member, we welcome you to our tasting experience with open arms. We encourage you to visit us for tastings often to ensure that you are truly immersing yourself in the Patland experience. This allows you to continuously taste our new releases and catch up on the latest in the Patland journey. We also realize that wine and life are best when shared. With that, we offer not one, two, or even three complimentary tastings, but four. Time to bask in the beauty of the Napa Valley with friends and family!
#3 Referral Program Rewards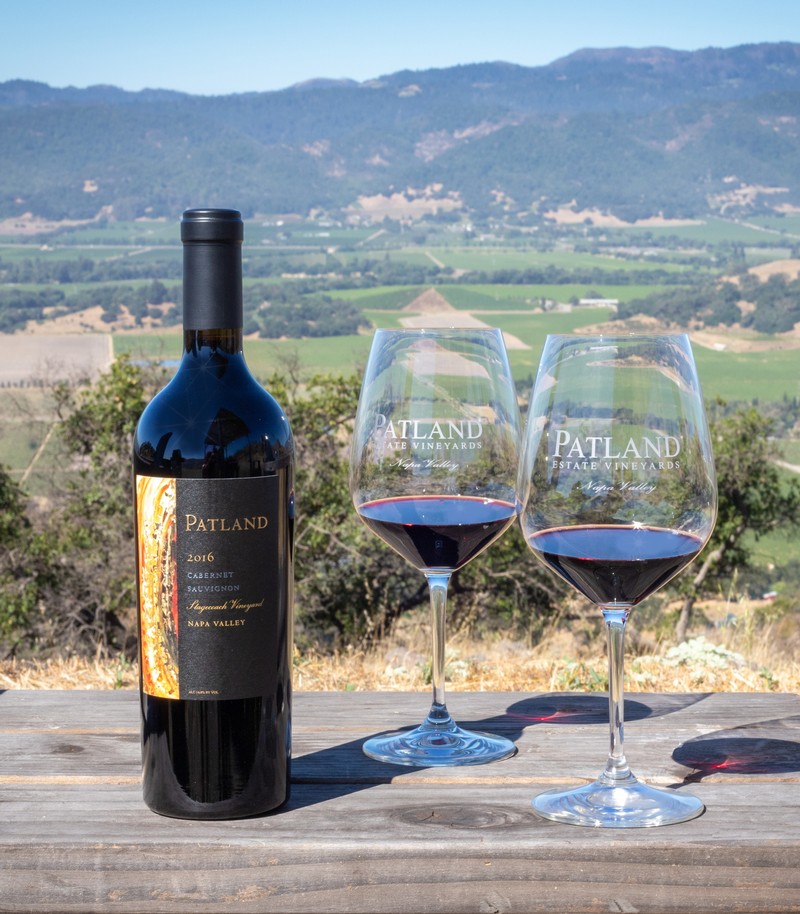 We're always trying to find ways to show our appreciation, and this program is no exception. We understand how valuable it is when our wine club members tell their friends and family to join our club. It means that you're enjoying the experience so much that you can't help but share it with others. Knowing this brings us so much joy that we can't help but pass this joy right back to you in the form of an e-gift certificate. That's right, all you have to do is refer someone to our wine club, and if they sign up, you'll receive $100 from us to use on all of our current release Patland wines. Share the love and we'll share the wine!
Did we just help you find the perfect wine club? We sure hope so! Head over to our wine club page to sign up. We can't wait to welcome you on this wonderful journey with us.
Comments
Commenting has been turned off.