September 10, 2021 | Patland Estate Vineyards
Ranch Meets Vineyard
In 1852, Andrew Swickard, along with his wife Susannah and two children, sailed from New Orleans via Cape Horn and arrived in the Santa Clara Valley in California. Soon after, they established their ranch and began producing grain and livestock. They even raised horses for transportation in the booming city of San Francisco.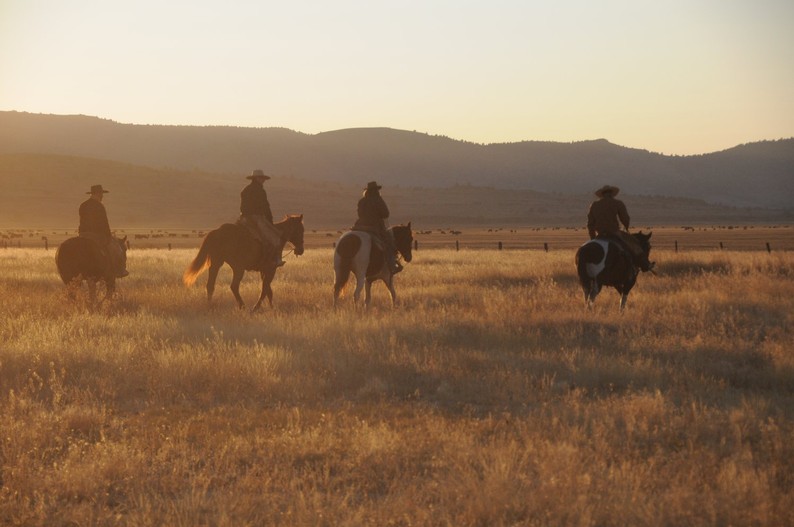 In time, the ranch would come to be known as Five Dot Ranch. Today it is owned and operated by Todd and Loretta Swickard, as well as their four children. Today the ranch operates in six different counties, including Lassen, Modoc, Plumas, Napa, Solano, and Contra Costa. From the Napa Valley to the High Sierra's, the Five Dot Ranch cattle graze on owned and leased pastures and rangelands to ensure the cattle are receiving the finest forages and best feeds the state has to offer.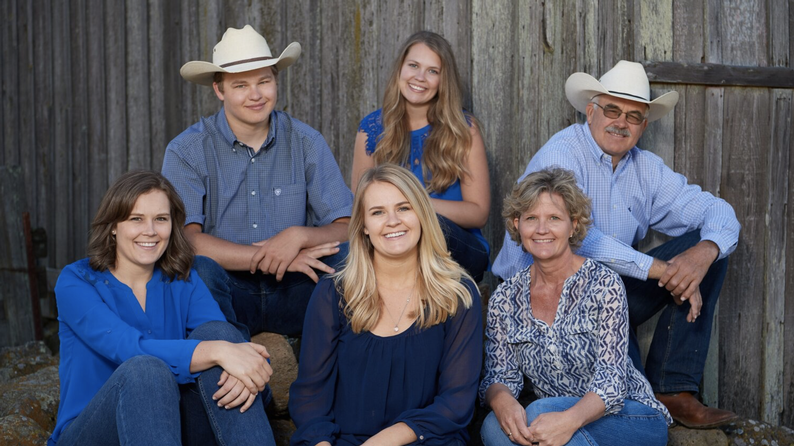 Through holistic and thoughtful management, the Swickard family aims to produce some of the highest quality beef in California. Professional chefs, local consumers and tourists alike agree that Five Dot Ranch beef is "where it's at!"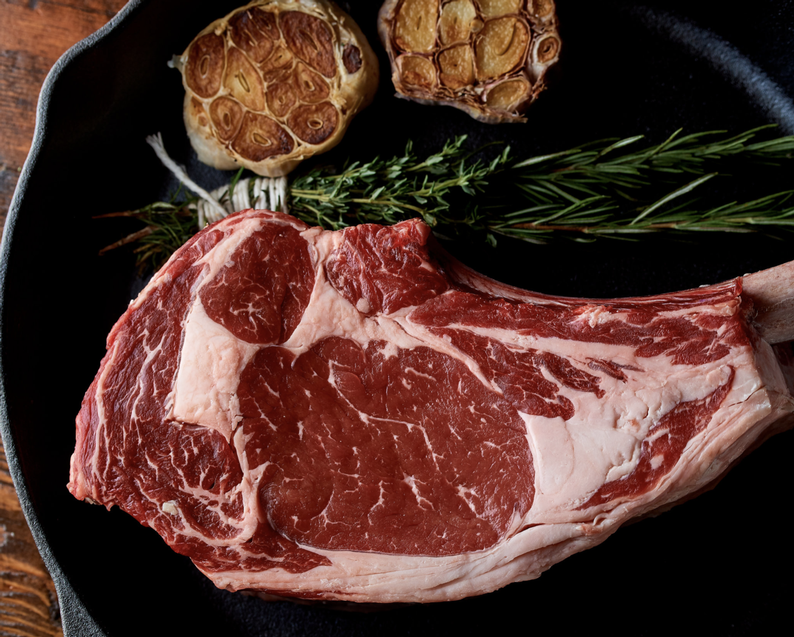 The Patland family came to Napa and began Patland Estate Vineyards back in 2007. Just a few years later, they took note of Five Dot Ranch's storefront in the Oxbow Market, located in downtown Napa. They tasted several of the beef products and were quickly won-over. Henry Patland has always been a sucker for a good steak, and these paired just beautifully with the Cabernet Sauvignon the winery was producing.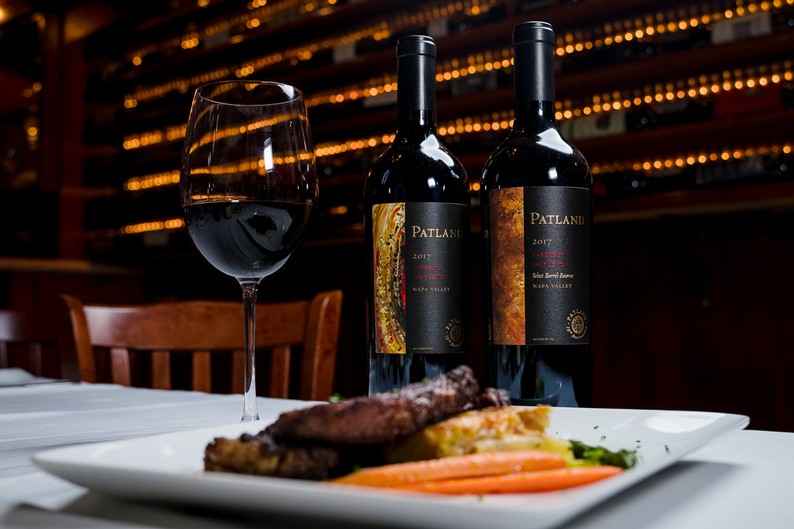 Struck with inspiration, the family decided this would be a great thing to share with fans of the winery. So for the first time, the Patland and Swickard families are partnering up to bring you the best of both wine and beef! While supplies last, you can purchase two bottles of 2018 'Select Barrel Reserve' Cabernet Sauvignon, and receive two Dry-Aged, Bone-In New York Strips for FREE! This won't last long, so we hope you can get a slice of the action. We think it's the perfect way to showcase the potential of a premium Cabernet and quality steak pairing. Please enjoy!
Comments
Commenting has been turned off.