August 6, 2021 | Patland Estate Vineyards
Reserve Cabernet Sauvignon with Jay Buoncristiani
When Henry and Olga Patland purchased Terra Del Cuore in 2007, they quickly decided they wanted to make wine from the grapes on the estate. Keep in mind, this was before they realized they were going to start Patland Estate Vineyards. This was in the very early days, when they simply wanted to have a little bit of their own wine to share with family and friends.
The vineyard manager that had been tending the estate vines, and continues to do so today, Javier Renteria, introduced Henry and Olga to a winemaker named Jay Buoncristiani. Jay arrived with about a case of his own wine for Henry and Olga to try.
Right away, the Patlands fell in love with Jay's wines and he was hired on the spot! We've now passed our 10th Vintage and are proud to say that Jay is still our winemaker. More than that, Jay is a member of the family.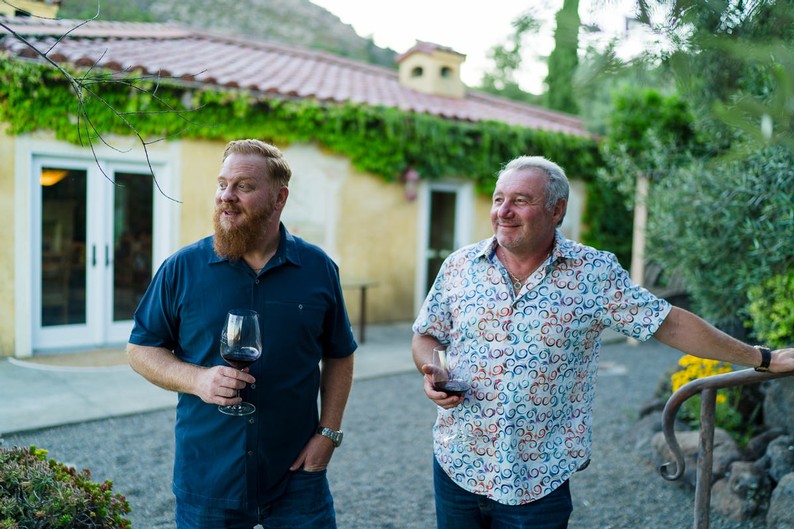 If you watch the video above, you'll hear Jay talk about risk. A lot of people would see Jay as a risky winemaker, but as he explains, these are all calculated risks. Jay's been making wine for over twenty years, and all those harvests have left him with a wealth of experience and knowledge. Jay is able to push the boundaries and the result is consistently stellar wine.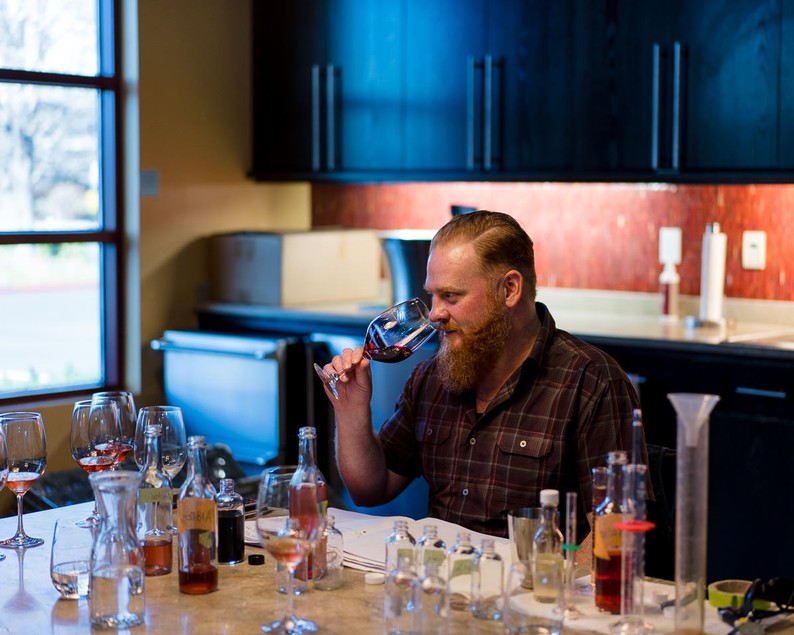 Perhaps the crown jewel of the Patland portfolio, is the Select Barrel Reserve Cabernet Sauvignon. Jay actually picks the very best barrels from the very best vineyard blocks to go under this label. The goal of this wine is always balance, finesse and elegance. While there's enough extraction and tannin structure to satisfy fans of behemoth-style Cabernets, the velvety texture and balanced acidity will impress even the most erudite critics.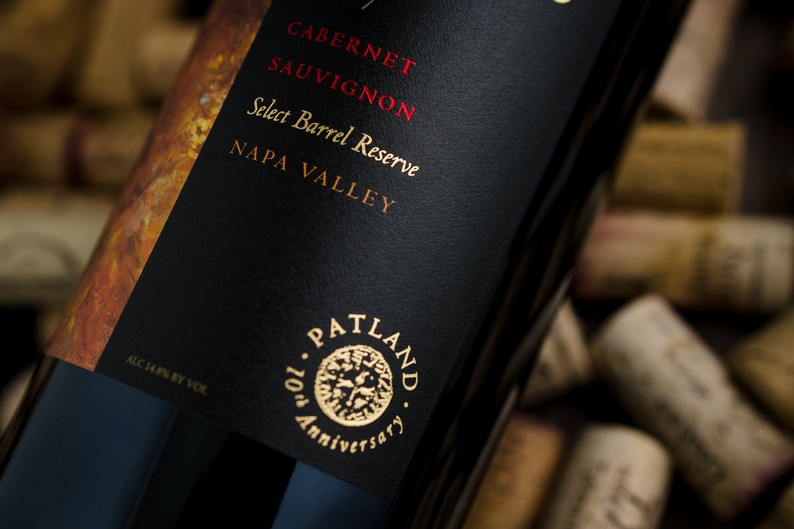 If you are presented with the opportunity to taste this wine, do not pass it up. If you have a few bottles in your own collection, simply know that this is a wine that will go the distance. Twenty, thirty, even forty years. The longer you wait, the more this wine will pay in dividends.
Comments
Commenting has been turned off.